Winter Farmers Markets Ongoing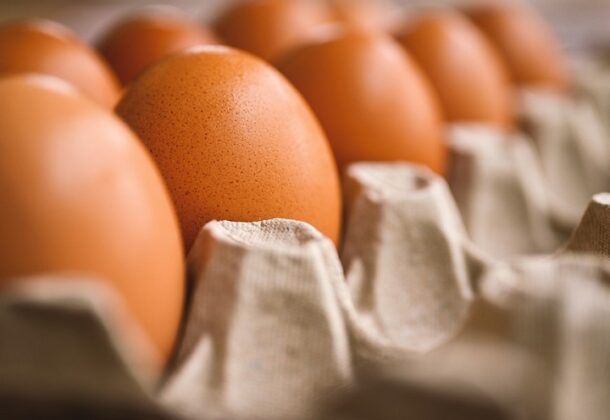 (Pixabay.com photo)
It might be winter, but farmers markets continue to operate in St. Mary's County during these cold months.
The next AeroPark Farmer's Market, hosted by Historic Sotterley, will be held from 9am to 1pm April 16 at the St. Mary's County Regional Airport in California. Other 2023 market dates will be May 21, June 18, July 16, August 20, September 17, October 15, November 19, and December 17.
Organizers said the markets really took off last year thanks to the community's interest in shopping local and supporting small businesses. They are hoping residents will join them for "this fantastic market where you will find fresh produce, delicious baked goods, and more unique products this year."
Historic Sotterley sponsors the market at the airport terminal building at 44200 Airport Road, California, MD. The airport is part of the growing AeroPark Innovation District.
St. Mary's County government also encourages community members to visit the Barns at New Market and the Home Grown Farm Market this winter for locally grown and locally made products ranging from eggs, meats, and cheeses to soap, craft beverages, and baked goods.
Barns at New Market hours are Saturdays from 10am to 2pm at 29133 Thompson Corner Road in Mechanicsville.
Home Grown Farm Market is open Saturdays from 10am to 1pm at 21078 Three Notch Road in Lexington Park.
Questions may be directed to the Department of Economic Development, by email to [email protected] or by calling 240-309-4022.