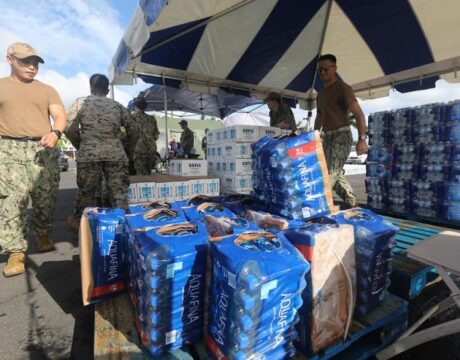 US Navy officials believe contaminated tap water that went to Hawaii military households came from a one-time jet fuel spill in November and was not caused by a leak from aging underground fuel storage tanks above an aquifer.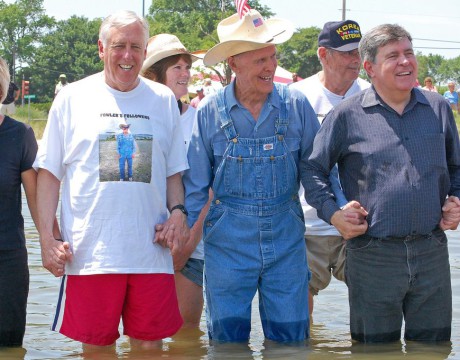 Bernie Fowler held the first Patuxent River Wade-In in 1988. This year the index was measured at 44 inches.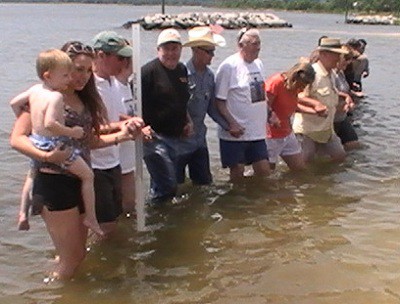 Congressman Steny Hoyer says improving the health of our waterways requires conscious effort by all.