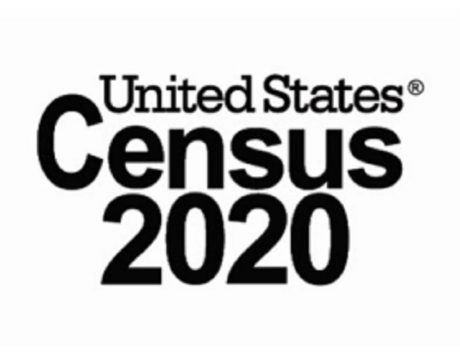 Congressman Steny H. Hoyer wants to remind 5th District residents to fill out their Census 2020 forms.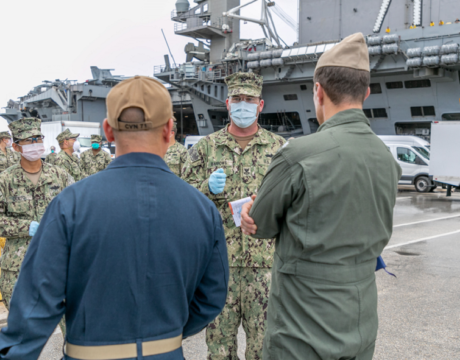 DefSec Mark Esper: All people on DoD property, installations, and facilities must wear cloth face coverings.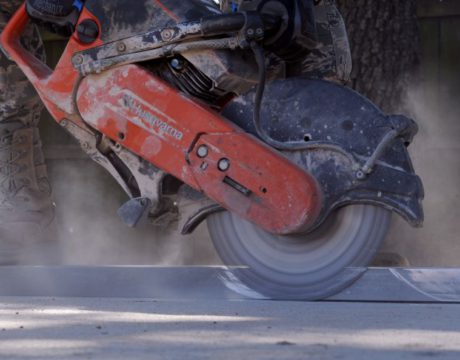 All service branches will see increases in readiness budgets if the Senate passes the $639.1 billion FY19 National Defense Authorization Act that passed and out of a conference committee this week. The conference summary notes $23.5 billion to sustain, repair and rebuild crumbling military buildings and other infrastructure.