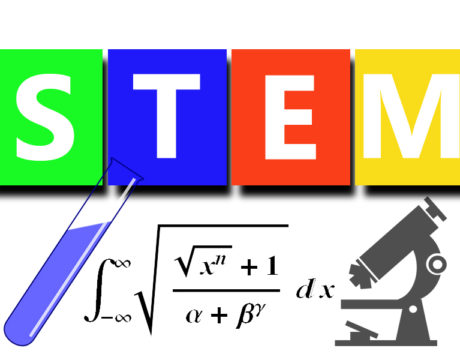 Maryland elected officials, including Congressman Steny H. Hoyer, have come together to secure funding to train STEM Educators in the state.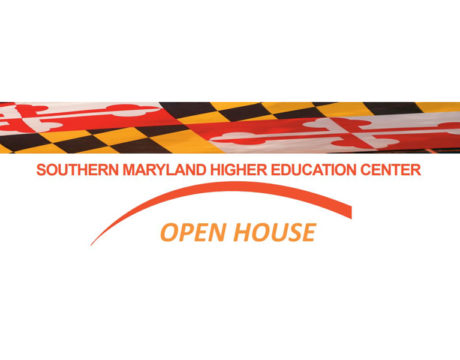 The Southern Maryland Higher Education Center is planning an Open House from 4 to 7 pm Thursday, Nov. 9, 2017. Attendees will be able to learn how the center can meet the needs of the community through university partnerships.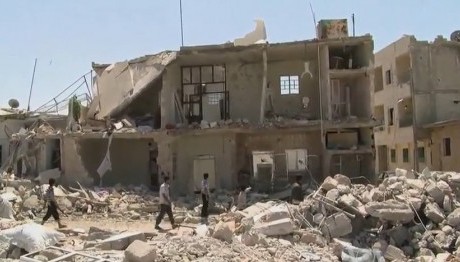 See the world through Arab eyes at Nov. 13 lecture sponsored by The Patuxent Partnership.