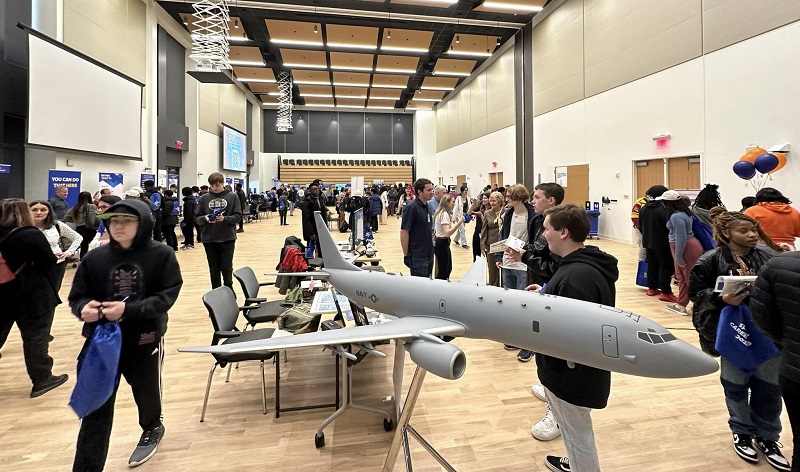 By all accounts, the inaugural Spark! Student Career Awareness Fair was a success. More than 440 students from the tri-county area participated in The Patuxent Partnership event March 30, 2023.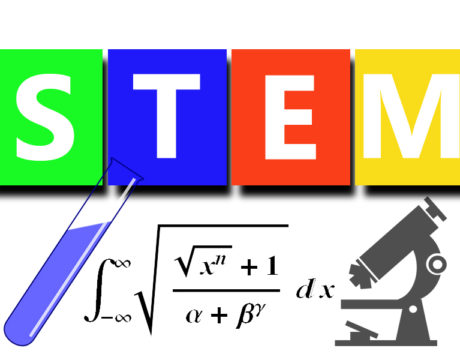 The Patuxent Partnership reminds high school students that a free STEM Summer Camp @ USMSM for Future Problem Solvers will be offered June 20-30, 2023, at the University System of Maryland at Southern Maryland. The application deadline is May 15.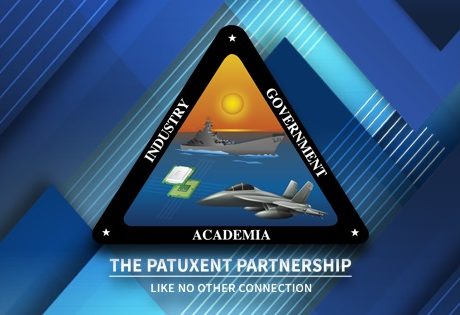 The Patuxent Partnership Pathways Scholarship Fund provides financial assistance to students majoring in engineering, computer science, or cybersecurity at the College of Southern Maryland, to support STEM workforce development at NAWCAD. The deadline to apply is June 15.