STEM Summer Camp Set @ USMSM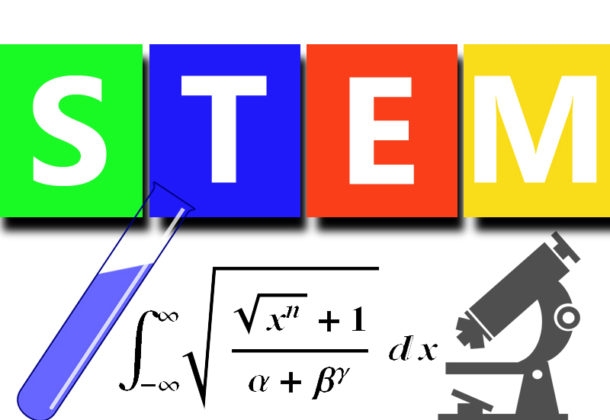 The Patuxent Partnership reminds high school students that a free STEM Summer Camp @ USMSM for Future Problem Solvers will be offered June 20-30 at the University System of Maryland at Southern Maryland.
June 20-30, 2023
USMSM SMART Building, 44219 Airport Road, California, MD
The application deadline is June 9. Find the application form here.
The A. James Clark School of Engineering of the University of Maryland at College Park, with financial support from SoMD 2030, will host the camp. The program is for high school students who are interested in the science, technology, engineering, and mathematics fields of study. It will provide a venue for students to learn mechanical design, electronics, and coding. It will teach engineering and math skills, as well as collaboration and teamwork, and will aim at developing these diverse skills to solve problems and encourage innovation.
Program highlights include:
Creating your imagination with 3D printing
Mechanical testing with a wind tunnel
Building electronic circuits
Human-machine interaction through coding (programming in C, Python, MIT App Inventor, ChatGPT)
Controlling machines with microcontrollers (electronics, sensors, IoT, robotics)
Projects: Generating electricity with windmills, autonomous drone, autonomous land rover
About The Patuxent Partnership
The Patuxent Partnership is a nonprofit member organization that fosters collaboration between government, industry, and academia to advance education through STEM-based initiatives; to advance technology through speaker programs, forums, and networking; to advance science and technology transfer through the exchange of ideas, information, and data related to technologies; and to increase workforce development through an array of initiatives.
To learn more about The Patuxent Partnership and its programs, visit its Leader member page.