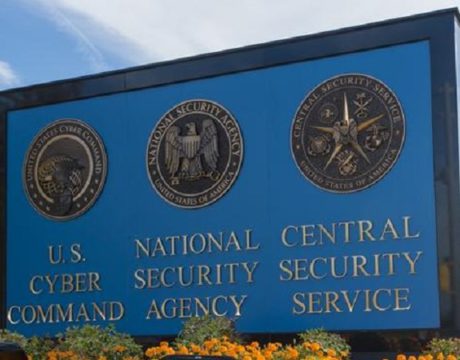 The National Defense Authorization Act provides many provisions for Maryland's military and veterans, according to Sen. Chris Van Hollen. Among them is authorization of $426 million for the National Security Agency at Fort Meade.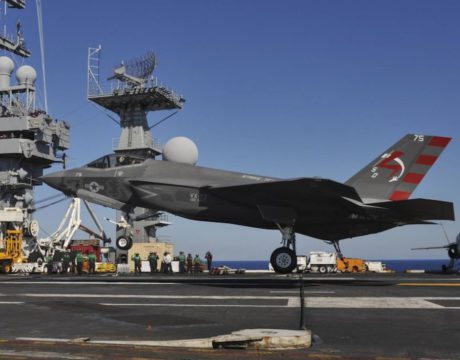 F-35A pilots report five more Hypoxia-like episodes with tingling fingers and other symptoms. In June the deaths of four Hornet pilots were attributed to "physiological episodes" associated with the oxygen deprivation of Hypoxia.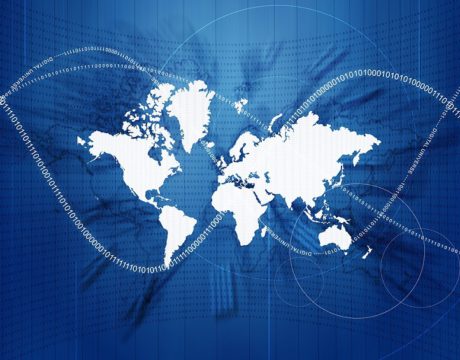 A Russian government official says the US should prove Russia meddled in US elections or shut up about it.