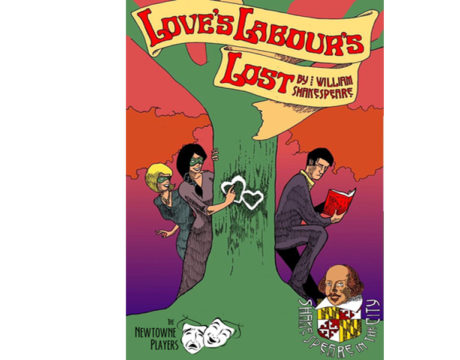 The Newtowne Players are collaborating with Historic St. Mary's City to offer performances of Shakespeare's "Love's Labour's Lost" on Aug. 17, 18, and 19, 2017.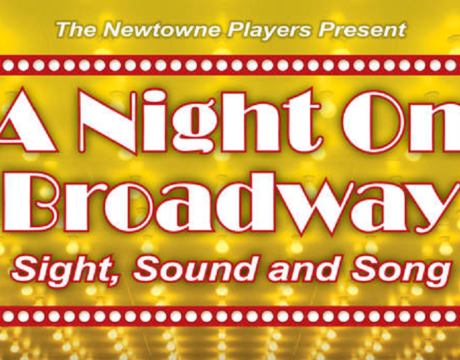 Come join The Newtowne Players as they take theatergoers on a magical journey to the heart and soul of Broadway. This year's show, "A Night on Broadway. Sight, Sound and Song," runs through June 4.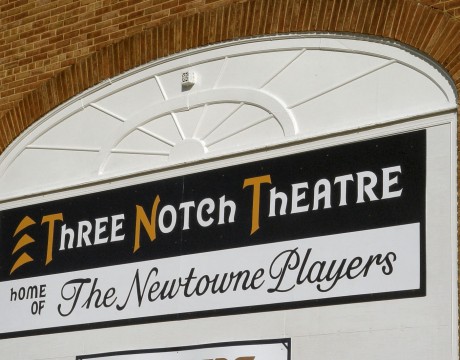 The Newtowne Players will present Frederick Knott's classic thriller "Dial M for Murder" through Feb. 26 at Three Notch Theatre in Lexington Park.