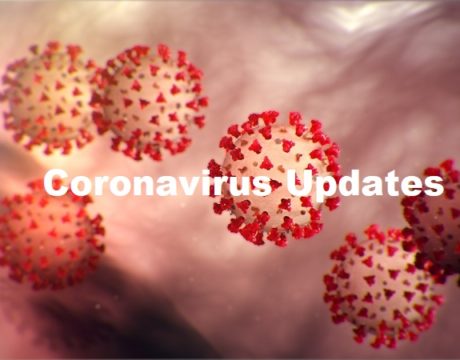 Maryland's statewide contact tracing operation across all 24 of the state's jurisdictions will be fully operational next week.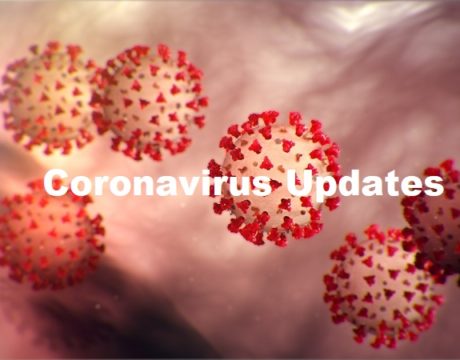 April 9: St. Mary's County Health Department will update local data at least daily by noon; changes in operating hours for COVID-19 hotline.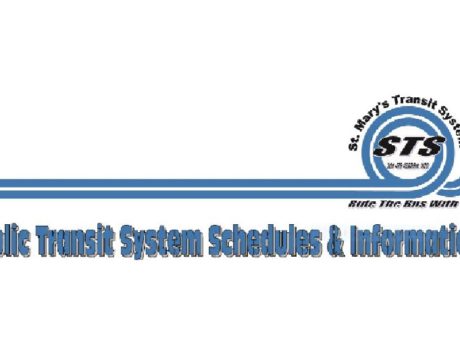 St. Mary's Transit System has begun offering a new express bus service in the Great Mills/California area and also has launched a Sunday service to Leonardtown.