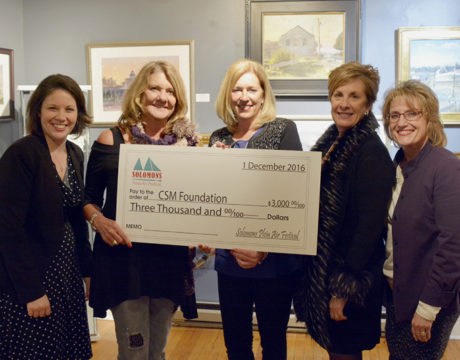 As artists were capturing Southern Maryland scenes in the fall at the Solomons Plein Air Festival, presented by Avian, patrons were buying their favorites pieces of artwork. Proceeds from those sales have been given to six community organizations, including a $3,000 donation to the College of Southern Maryland Foundation for the Dennis Lake Smith Art Scholarship.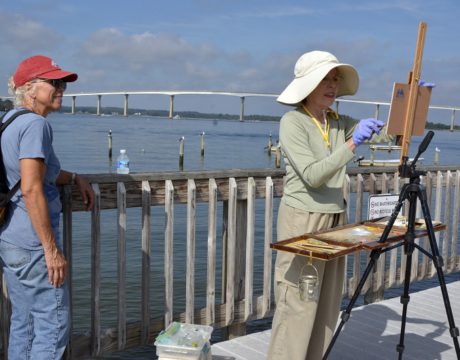 Thirty-one artists will be painting throughout Solomons in an open-air art extravaganza that will benefit students attending the College of Southern Maryland and the community. With inspiration from the land and sea, visiting artists from across the nation will capture local scenes on canvas during the 2016 Solomons Plein Air Festival in Solomons, MD. A portion of the proceeds from the event will support the CSM Foundation's Dennis Lake Smith Art Scholarship.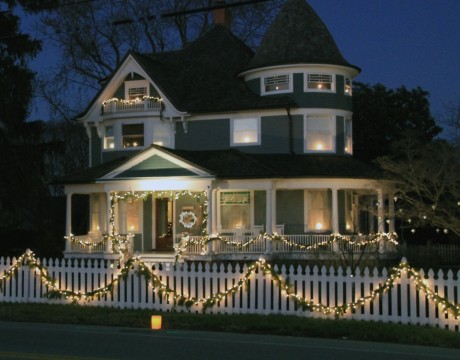 The event will feature candlelit streets with festive storefronts and homes, decorations, a lighted boat parade and breakfast with Santa.