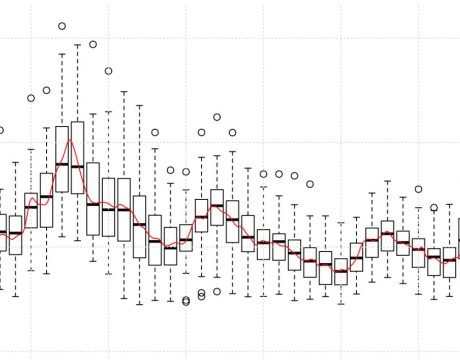 Prime contractors assess sub-contractors, find room for improvement.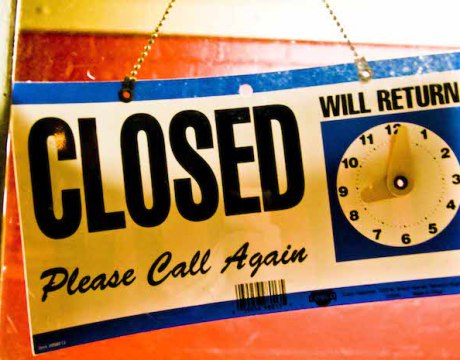 Mr. Hagel wants a new round of military base closures (BRAC) and to limit troop benefits to give the DoD flexibility in addressing its budget problems.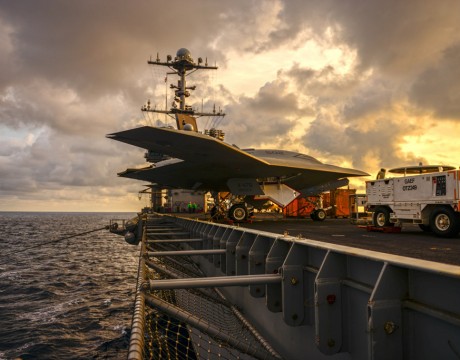 In a historic first, an unmanned X-47B UCAS both took off and landed alongside a manned aircraft, an F/A-18E Super Hornet.