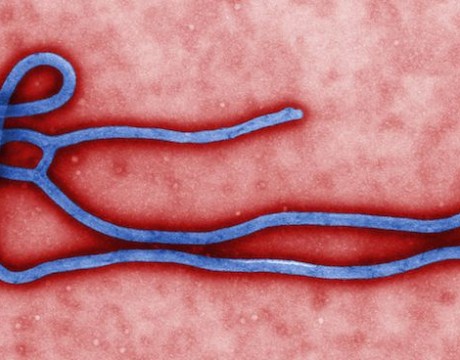 DefSec Chuck Hagel approved a 21-day quarantine for all military personnel leaving Ebola stricken areas of West Africa.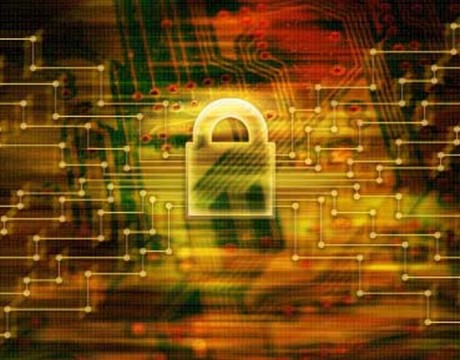 Axiom, a Chinese cyberespionage group that targets Western governments, is revealed just before John Kerry and President Obama arrive in Beijing for talks.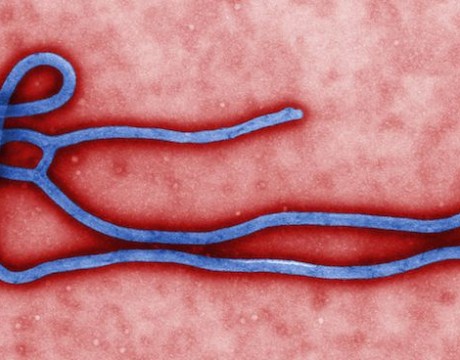 The potentially $1 billion US military response to the Ebola outbreak is a logistical challenge to act fast while protecting 3,000 personnel from the virus.