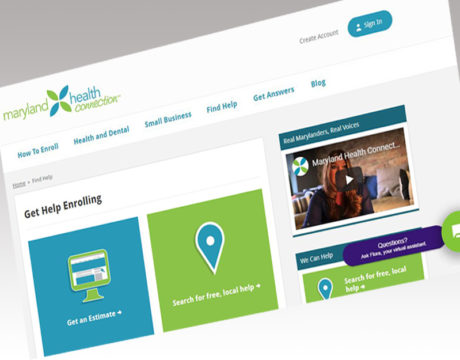 The 2019 Open Enrollment period began Nov. 1 and continues through Dec. 15, 2018. Congressman Steny H. Hoyer released a statement on the first day to remind Maryland residents to take advantage of the period and update their health insurance.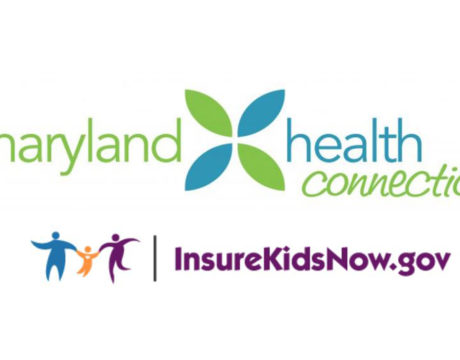 Congressman Steny H. Hoyer recently the Seedco office in Charles County at Health Partners, meeting with navigators to discuss the open enrollment period that is going on now.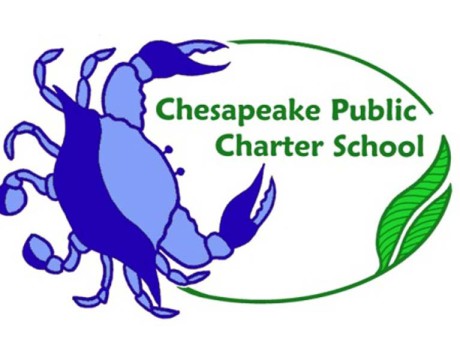 Open enrollment at the Chesapeake Public Charter School in Lexington Park, MD, through Dec. 31, and two information sessions for parents are scheduled this month.