Open Enrollment Has Begun in Md.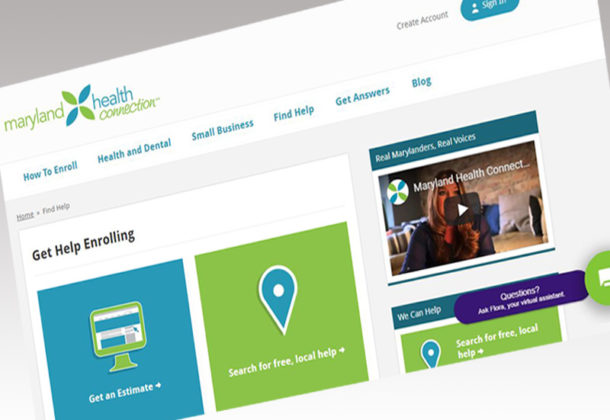 The 2019 Open Enrollment period began Nov. 1 and continues through Dec. 15, 2018. Congressman Steny H. Hoyer (D-Md., 5th) released a statement on the first day to remind Maryland residents to take advantage of the period and update their health insurance.
"Today is the first day for Marylanders to enroll or change their health insurance plans for 2019 on the exchange," said Congressman Hoyer in the statement. "During open enrollment, all Maryland families currently enrolled or looking to enroll in health coverage should visit the Maryland Health Benefit Exchange to review their options and choose the best plan for them. Many plans have decreased in price, so I encourage everyone to review their current plan and ensure its still the plan that fits their needs."
Congressman Hoyer reminded Maryland residents that the Affordable Care Act has increased access to health care for thousands of Americans. He said it's still necessary, however, to address the rising cost of health care for the entire country. "Congress ought to work together in a bipartisan manner to strengthen the Affordable Care Act, so that all Marylanders have access to quality, affordable health care," he said in the statement.
Maryland residents can apply for coverage online at MarylandHealthConnection.gov. It's also possible to download the "Enroll MHC" app to shop and apply for coverage on mobile devices. The app is available at no cost in the App Store  for iPhones and the Google Play Store for Android devices. Free in-person help with enrollment is also available; Maryland residents can get assistance close to home by visiting the Maryland Health Connection site. Assistance is also available over the phone by calling toll-free 1-855-642-8572 (TTY: 1-855-642-8573) to reach the consumer support center. The deadline to sign up for coverage for 2019 is Dec. 15, so don't delay.
Follow Congressman Hoyer on Facebook and Twitter.
For more information about House Democratic Whip Steny H. Hoyer, visit his Leader Page.