Charter School Open Enrollment Set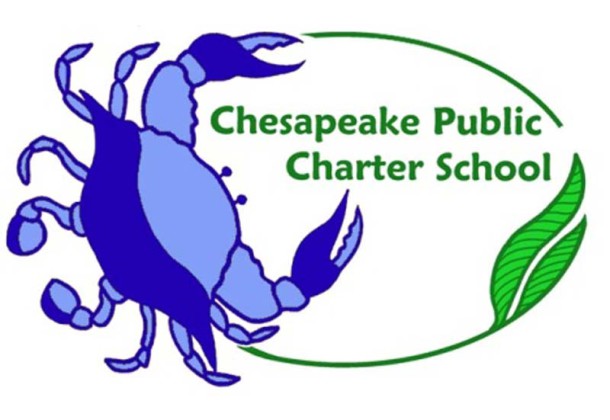 Open enrollment at the Chesapeake Public Charter School is being held until Dec. 31, and two information sessions for parents have been scheduled this month.
Parents who are interested in enrolling their children at this unique St. Mary's County school can attend an information session from 5 to 6:30 pm Dec. 1, 2015, or from 6 to 7:30 pm on Dec. 10, 2015, at the school, which is located at 20945 Great Mills Road in Lexington Park, Maryland.
Applications for the school can be submitted in hard copy before Dec. 31. Electronic copies are on the school's website. Students will be randomly chosen in a lottery in January. Parents will be notified of their child's status in February.
Current students at the school must also be registered. A Declaration of Intent must be completed for each child who plans to attend Chesapeake Public Charter School in the 2016-17 school year. This declaration is needed for all students, including any sibling who has been wait-listed and/or any incoming kindergarten siblings of current students. Just one form is needed for each family.
Since its first classes  in August of 2007, the Chesapeake Public Charter School has offered students a unique educational experience within a reflective learning community. The school first started with 240 students in grades kindergarten through five. The school now has about 340 students in grades kindergarten through eight.
The school uses a modified calendar and puts multiple age students in small class settings, with the purpose of engaging in a curriculum of meaningful connections and diverse perspectives. The school makes use of technology, the arts, the environment, and community resources.
The school strives to provide a safe, orderly, joyful and caring atmosphere for everyone, offering respect for all so students can become empowered, self-directed learners who will be successful in higher learning and then continue to grow, share and contribute to their communities.