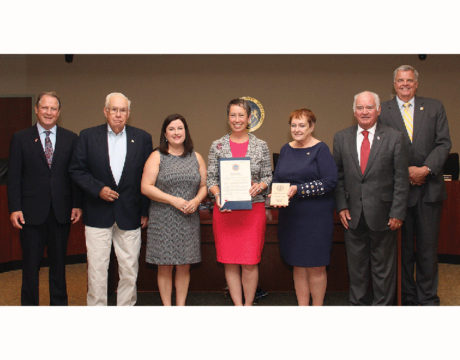 MedStar St. Mary's Hospital in Leonardtown has been recognized for its Historic Preservation efforts. The hospital's "Reflections," an exhibit of historical artifacts that are related to the hospital, has been honored by the St. Mary's County Historic Preservation Commission for its work to keep and highlight the 106-year history of the nonprofit medical facility.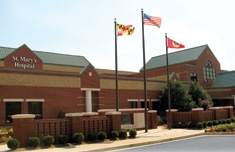 MedStar St. Mary's Marketing, Public Relations and Philanthropy Department wins a host of national awards.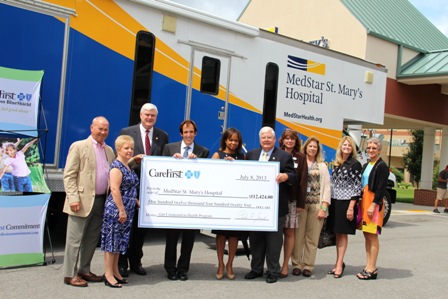 $112,000 grant boosts Get Connected to Health program in Lexington Park.