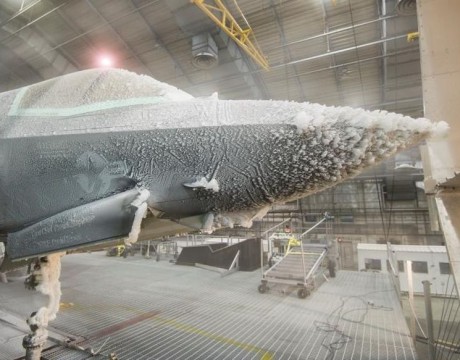 An F-35B from Pax Integrated Test Force withstood extreme weather testing in the climactic lab at Eglin Air Force Base, FL.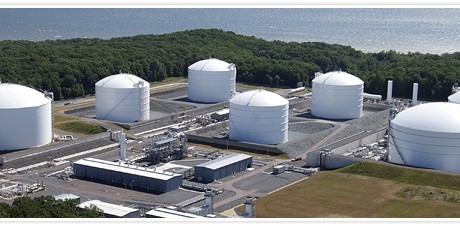 A Jan. 30 briefing is aimed at businesses and subcontractors with products or services useful in construction of a natural gas export facility at Cove Point in Lusby, Md.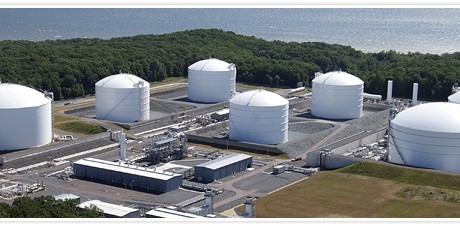 Dominion Cove Point plans to become an international exporter of LNG by 2017. Bob Taylor Engineering is performing the geotechnical work to prepare for the expansion.