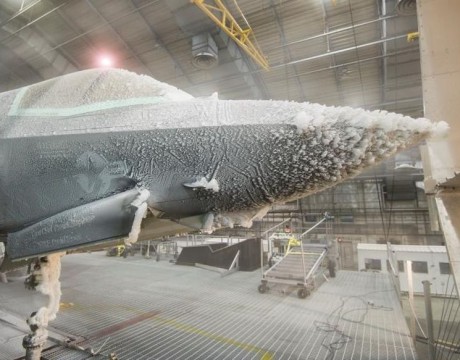 An F-35B from Pax Integrated Test Force withstood extreme weather testing in the climactic lab at Eglin Air Force Base, FL.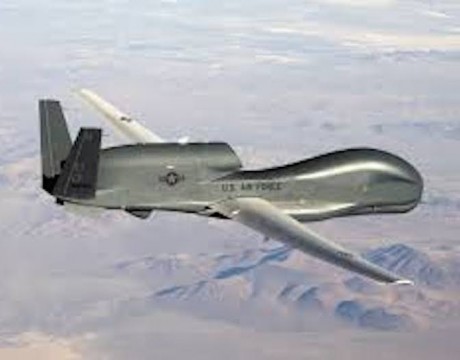 MQ-4C Triton UAS's will fly cross-country to NAS Pax River this fall after completing testing in California.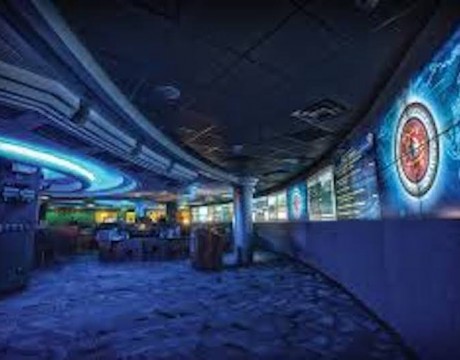 Countries with high-end cyber weapons might deter an effective security defense and should be countered by adopting a new standard for vital cybersecurity.