Furlough & Paycheck Uncertainty Continues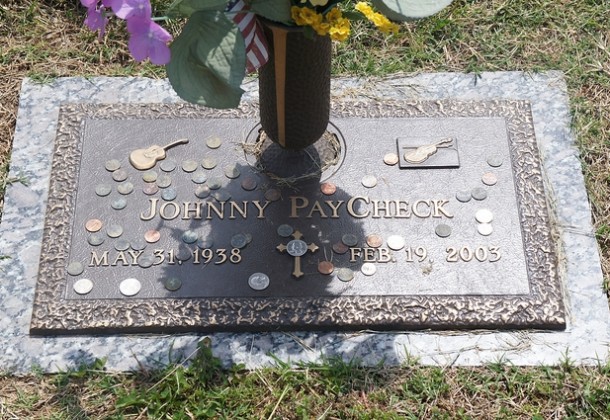 Morning Coffee is a robust blend of links to news around the internet concerning the Naval Air Station Patuxent River economic community. The opinions expressed here do not necessarily reflect those of the Leader's owners or staff.

Just to update: There has been a three-day-weekend (Columbus Day) since Morning Coffee last updated. It can be hard to keep track  when government is closed anyway. Even more difficult to track is whether a particular furlough scenario ranks holiday pay. Defence Talk explains the growing complications for furloughed workers including seeking unemployment benefits, and when required to pay them back.
Turns out being recalled from furlough isn't quite as good of news as it used to be.  The All Alabama blog posted guidance on who gets paid what including how some workers who stayed at home could be the payroll winners if the Senate also approves House's back-pay bill.
Meanwhile, as the government is shutdown, the Senate is reported by Politico to be close to a deal to reopen it for a few months. The White House rescheduled its Monday afternoon meeting with congressional leaders to let the Senators keep at it.
Payments of death benefits resumed, reports Defense.Gov, and the DoD says the shutdown is hurting civilian morale. Defense.gov also announced that Deputy Defense Secretary Ash Carter will step down Dec. 4.
More furloughed intelligence officers are returning to work; the essential category has expanded as the extended shutdown increases security threats to the US, reports CNN Security Clearance. Military academies sports teams can pay their own way through merchandising and ticket sales so will continue to play at least through October, reports CNN Security Clearance. Merchant mariners, however, are facing shutdown obstacles to getting their full credentialing documentation, reports FCW.
Perhaps anticipating a rocky start to the new fiscal year, the Pentagon announced almost 730 contract awards in September potentially worth about $47 billion, reports DoD Buzz, about double the awards the month before. Sequestration forced the end to a space surveillance program the US Air Force ran for 52 years, reports Space Daily.
Accused al Qaeda terrorist arrived yesterday in New York.  Abu Anas al-Libi was captured by Navy SEALS in an Oct 5 raid in Libya, reports CBS News.
Facebook's CEO will meet with the FTC in Washington this week, privacy issues definitely on the agenda, reports Politico.
BAE's alternative F-35 helmet is abandoned, cutting $45 million off  JSF development costs, reports Defense Tech.
SecDef Chuck Hagel's attempt at a top-level DoD budget cut faced bipartisan congressional oppostion, reports Daily Defense. Another house panel grilled US Health and Human Services Secretary Kathleen Sebelius about computer failures upon the opening of the Affordable Care Act  health exchanges, although surveys are showing public opinion is more favorable than initially reported, says FCW.
US Navy still leading forces in energy efficiency, reports Breaking Energy.
The White House's nominee for Navy Undersecretary, Jo Ann Rooney couldn't gain footing facing Sen. John McCain in the Senate Arms Services Committee on the Navy's long-standing inability to produce budget documents sufficient for audit, reports  Breaking Defense.