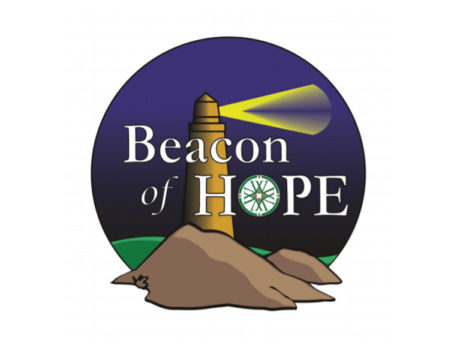 Beacon of Hope's "r IS FOR RECOVERY" Challenge is ON: Sept. 7 – Oct. 6, 2020. Call or text Beacon of Hope Recovery Community Center: 240-298-0212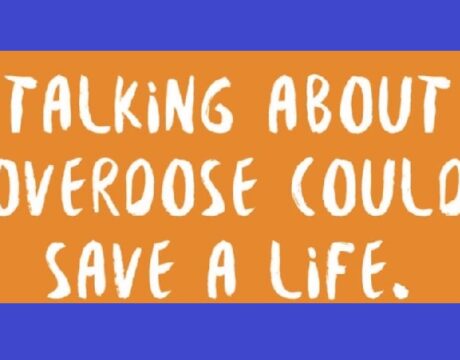 Join Beacon of Hope Recovery and Wellness Center of Walden for its virtual International Overdose Awareness Day event at 5 pm Monday, August 31.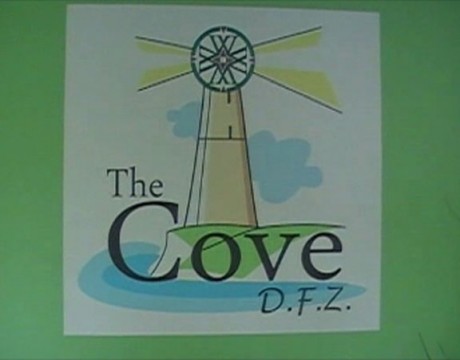 The Cove/DFZ Program for youth has moved to 46940 S. Shangri-La Drive in Lexington Park. The program is even better poised to serve area youth and families impacted by behavioral health concerns.