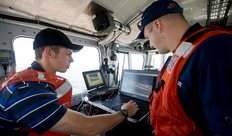 As commercial operations get certification to begin working with drones in vacant airspace a Pax River team develops the inter-communications technology for real-time data sharing across multiple platforms.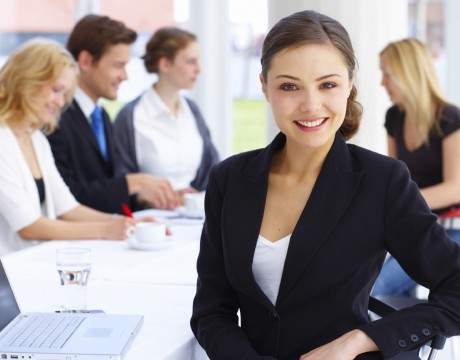 The big firms still dominate the defense industry, but women are increasingly in charge.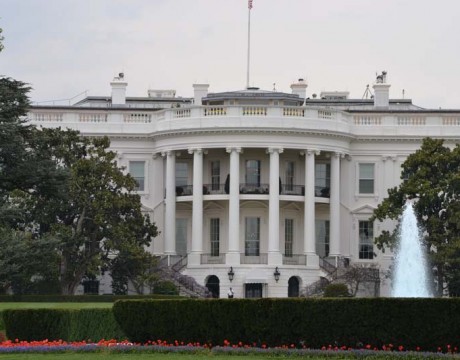 White House says the GOP bill is unconstitutional and does not spread the pain of budget cuts equally.