Women on the Rise in Defense Firms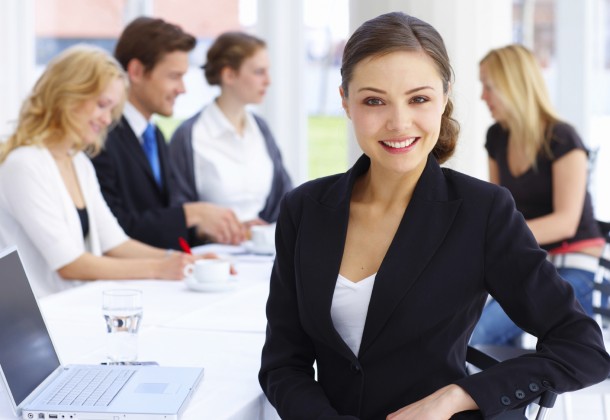 Morning Coffee is a robust blend of links to news around the Internet concerning the Pax River economic community. The opinions expressed here do not necessarily reflect those of the Leader's owners or staff.
The Washington Post notes that, despite big changes in contracting, the same big firms are still on top, but notes that women are increasingly prominent in these companies.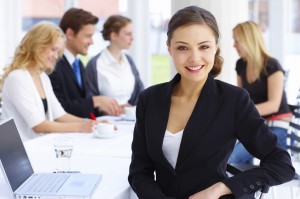 Politico sees Congress considering another sequestration-type law. Meanwhile, Defense News reports that a stock market slide later this year could force Congress to finally address sequestration. Time's continuing series on sequestration puts the defense budget into perspective.
The Navy's UCLASS program gets underway (paywall), but its still eight years away from putting a drone on an aircraft carrier, Inside Defense reports.
JLENS blimp finally gets a test kill, according to Wired.
NAVAIR contracts: L-3 Communications Vertex Aerospace gets $11.3 million more for maintenance and logistics  services for T-39N and T-39G aircraft; Alliant Techsystems Operations gets $7.9 million for the Advanced Anti-Radiation Guided Missile Block I Upgrade; and Hamilton Sundstrand Corp. gets $7.5 million more to procure 16 Electronic Propeller Control Systems "B" Kits and spares for the U.S. Marine Corps KC-130T aircraft.
Marines say V-22 Osprey flights will begin next month in Japan, according to The Hill.
The U.S. could lose its technological edge if it does not have a near-term sixth-generation fighter (paywall) planned soon the Pentagon warns, according to Inside Defense.
OK, so perhaps China has not taken delivery of its aircraft carrier after all.