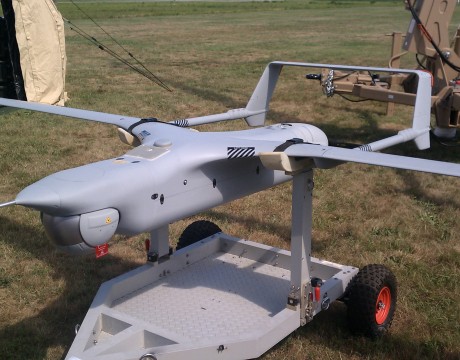 The Corps prepares to purchase a few RQ-21As, which began testing at Webster Field, for further development.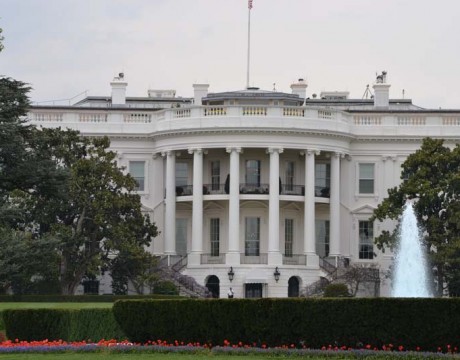 White House says the GOP bill is unconstitutional and does not spread the pain of budget cuts equally.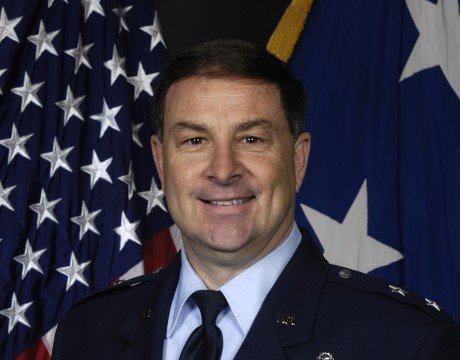 Air Force Maj. Gen. Christopher C. Bogdan will replace Vice Adm. David J. Venlet as head of the Joint Strike Fighter program.