Obama Threatens Veto of Bill Preventing Defense Cuts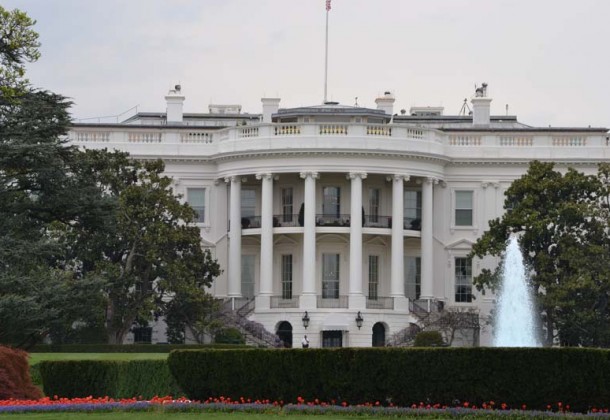 Morning Coffee is a robust blend of links to news around the Internet concerning the Pax River economic community. The opinions expressed here do not necessarily reflect those of the Leader's owners or staff.
Obama threatens to veto a House bill that would spare the military from sequestration cuts by slashing other discretionary spending, according to Air Force Times. The Hill reports that a White House statement claims that the bill is unconstitutional.
The UCLASS drone control system will serve as the common control system for Navy drones (paywall) and will be fielded five years later than expected, Inside Defense reports.
New mission computer prepares Super Hornets for upgrades, Aviation Week reports.
Navy and Marines begin developmental flight testing for the RQ-21 Integrator, Defense Update reports.
NAS Jacksonville breaks ground on P-8A and BAMS facilities, the Florida Times-Union reports.
NAVAIR contracts: Teletronics Technology Corp. gets $35 million to provide commercially available airborne instrumentation and equipment in support of NAWCAD's Air Vehicle Modification and Instrumentation Special Flight Test Instrumentation Pool, and Raytheon gets a $7 million order for 147 LAU-115 Missile Launcher Depot level repairs and upgrades in support of F/A-18 A/B/C/D/E/F aircraft.
A new study claims that the Navy has "an integrity problem," according to Foreign Policy.
Raytheon suggests using its JLENS radar balloon, developed for the Army, to track small boat swarm attacks, Defense Tech reports.