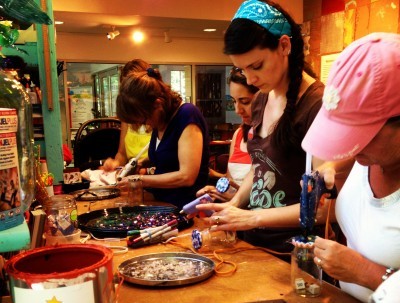 Beginning pottery, painted shoes & handbags and Girls Night Out features a Sea-inspired clay platter. Grab a friend, take a class, enjoy Annmarie Garden this summer.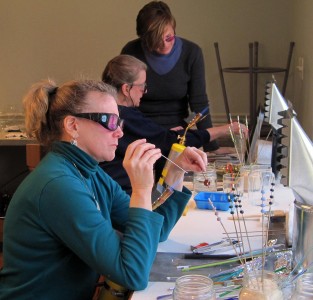 From wine glasses to glass beads to stained glass suncatchers, jump into activities next weekend at AMG.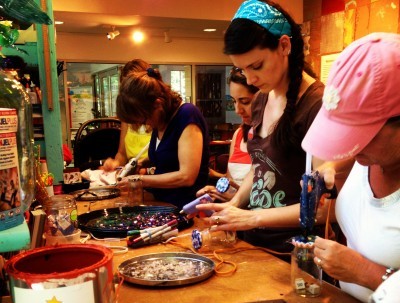 From Girls Night Out to home school field trips, Annmarie is offering lots of chances to get artistic this upcoming week.