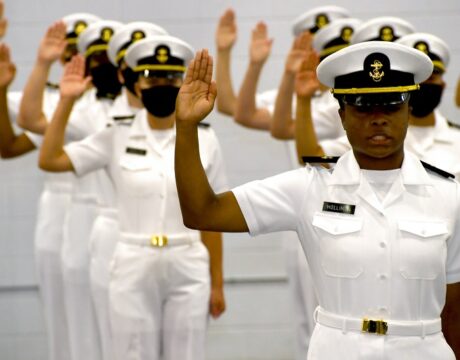 RADM John Gumbleton this week explained in greater detail the scope of the cuts the US Navy is prepared to make should the service be forced to live without a budget.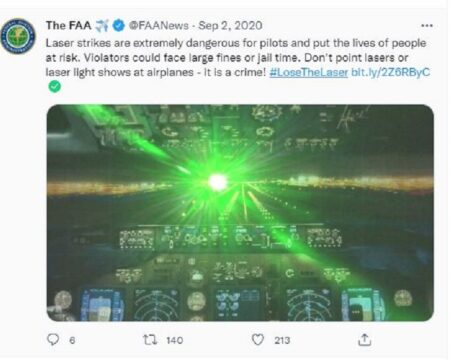 The Federal Aviation Administration has released a report on incidents involving lasers being pointed at aircraft across the US from 2010 to 2020. Yearly reports of lasers being aimed at aircraft topped out at 7,398 in 2016, dropping to 5,663 by 2018, but has been steadily increasing since then.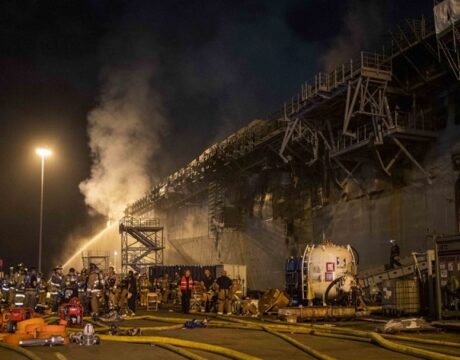 A seaman apprentice on the USS Bohomme Richard was charged late last week for starting the fire that destroyed the amphibious assault ship in July 2020 while it was docked in San Diego.