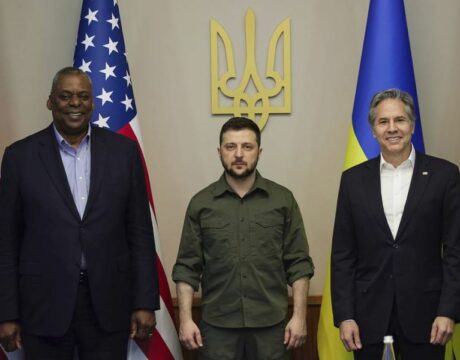 More than a dozen European allies will get nearly $400 million in a deal to buy American military hardware to backfill weapons they've donated to Ukraine from their own stockpiles. It is not a donation of drawn-down US  stockpiles, but cash to purchase arms and military supplies from the US.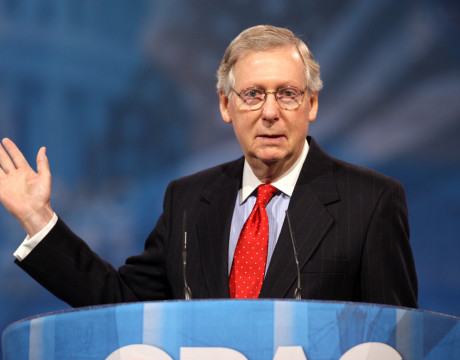 Senator Majority Leader McConnell announces a deal with Minority Leader Schumer and will call the Senate back into session Dec. 29 in order to override President Trump's threatened veto of the FY21 National Defense Authorization Act. The NDAA passed in both houses by majorities capable of overriding a presidential veto.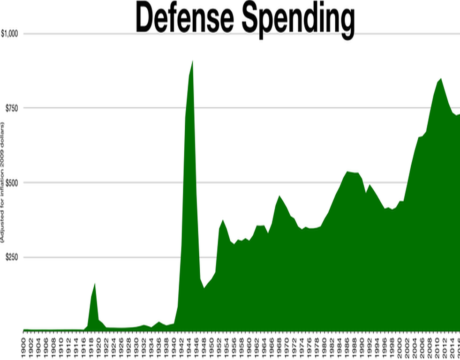 In the $1.3 trillion omnibus budget bill trumpeting a big budget for the military, there are some lesser reported details, including no BRAC provision, no changes to GITMO, and no more credit card use at strip clubs.