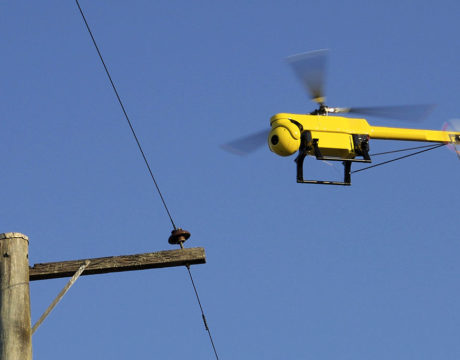 The Department of Homeland Security issued an alert on Chinese drones, which could pose security risks, including data theft. Most drones purchased in the US are manufactured in China.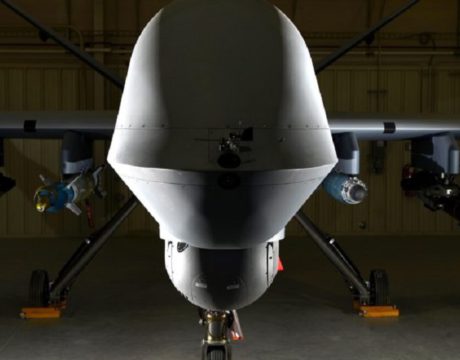 China is now the biggest exporter of combat drones, with the Middle East among the main recipients.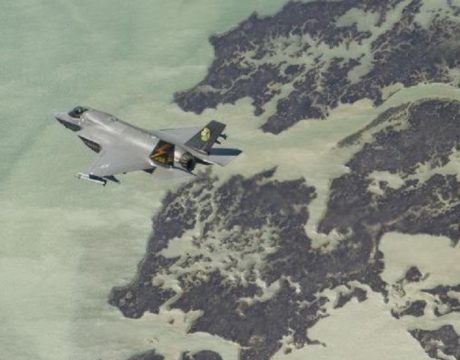 The US is expected to deliver $61.4 billion in foreign military sales by the end of the fiscal year, compared to $41.9 billion last year. Some of the big ticket pending sales include 34 F-35s to Belgium for $6.5 billion, 14 F-16s to Slovakia at a cost of $2.9 billion, and six C-130 aircraft to Germany at a cost of $1.4 billion.