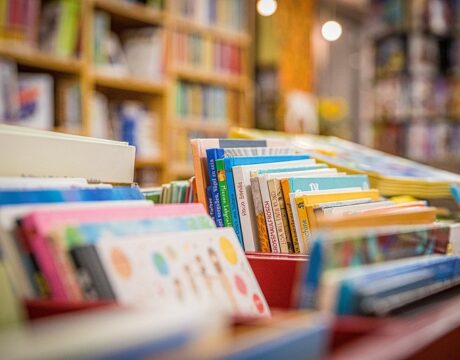 Partnerships continue to be a priority for the St. Mary's County Library. In the FY23 Community Impact Report, library officials cited the many groups and organizations that have funded programs. Check out other highlights in the report.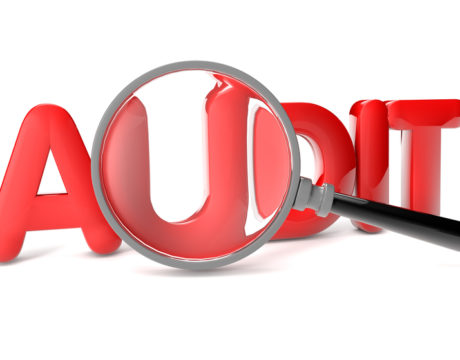 This was the fourth time the Pentagon completed an audit since it became a requirement in 1990.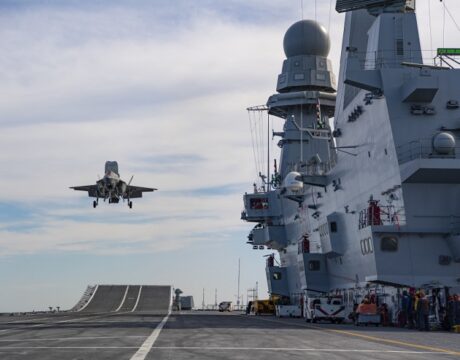 The four-week sea trials on the Italian navy's Cavour aircraft carrier for the operational use of the F-35B fighter jet have been completed. The trials — more than 115 ski jump short take-offs, 120 vertical landings, and two vertical take-offs – were conducted with two specially instrumented F-35Bs that belonged to Air Test and Evaluation Squadron 23 from NAS Patuxent River.