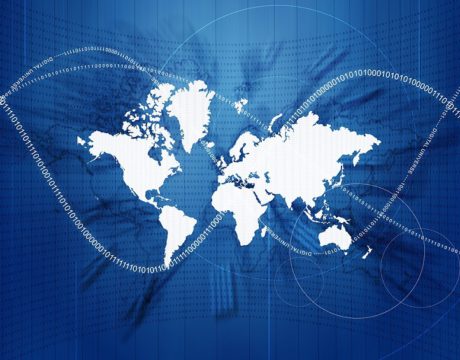 China's new cyber strategy law already contemplates the risks in the evolving future technologies, while the US has not developed a national strategy yet. It appears North Korea has, and its persistence is paying off for the rogue nation.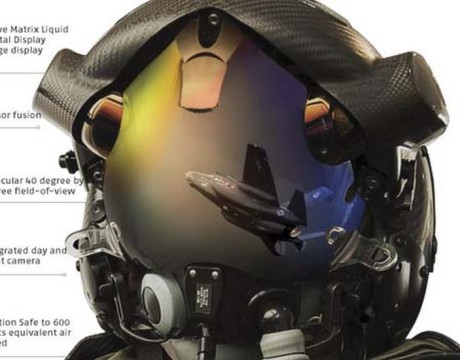 Debate continues over whether the heavier helmet or the size of the pilot is at issue with neck injuries risks associated with the F-35 ejection seat.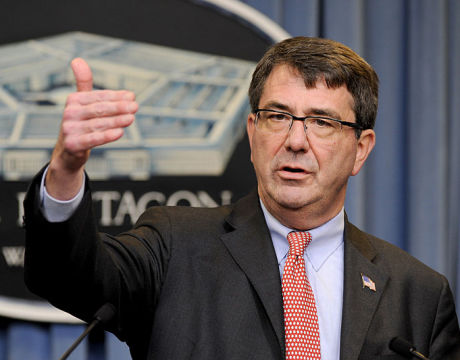 House bills protect companies that share cyber threats; DefSec unveils new cyber strategies at Silicon Valley.