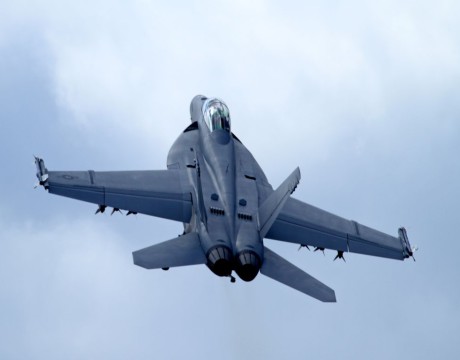 Both pilots ejected without serious injury, the Hornet was lost, the crash occurred just after launch and was not the result of hostile activity.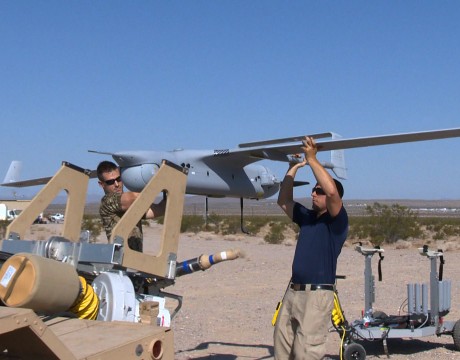 The FAA turns to UAV and drone makers to discuss how to move toward permitting unmanned flight beyond the line of sight of the operator.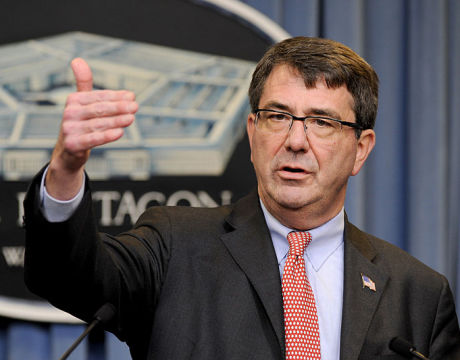 House bills protect companies that share cyber threats; DefSec unveils new cyber strategies at Silicon Valley.