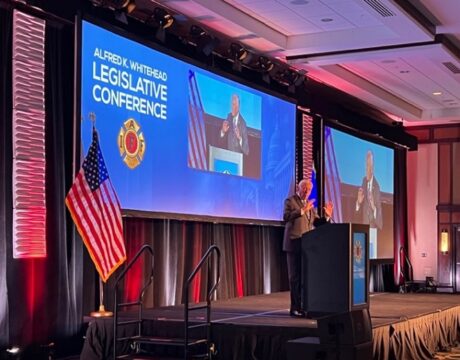 Rep. Steny H. Hoyer delivered a keynote address at the International Association of Fire Fighters' 2022 Alfred K. Whitehead Legislative Conference last month.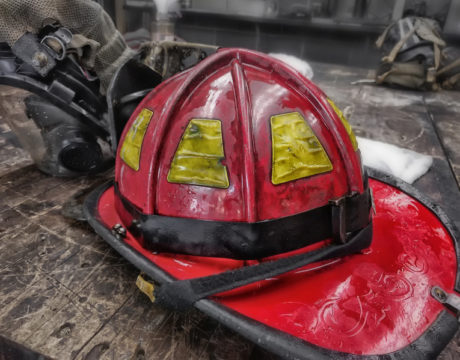 Congressman Steny H. Hoyer attended and spoke during the 30th annual National Fire & Emergency Services Dinner on April 19, 2018.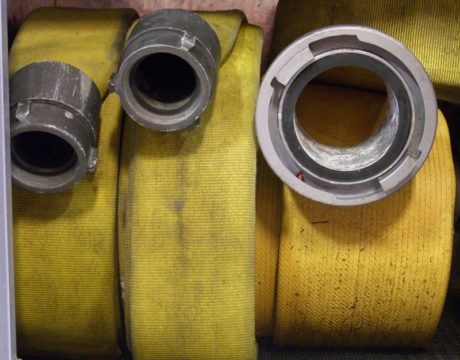 Riverdale Heights Volunteer Fire Department has been awarded a $331,050 Staffing for Adequate Fire and Emergency Response, or SAFER, grant. The VFD's SAFER grant will be used for the recruitment of volunteer firefighters, Congressman Steny H. Hoyer said.