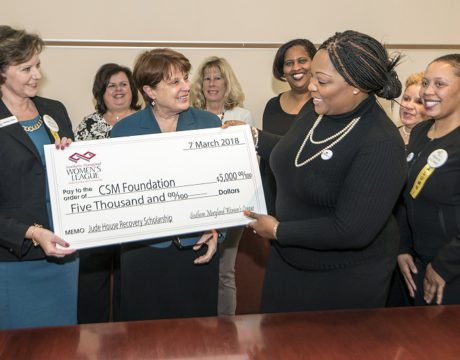 The Jude House Recovery Scholarship Fund has been established at the College of Southern Maryland with the Southern Maryland Women's League providing the $5,000 initial funding to make the scholarship possible.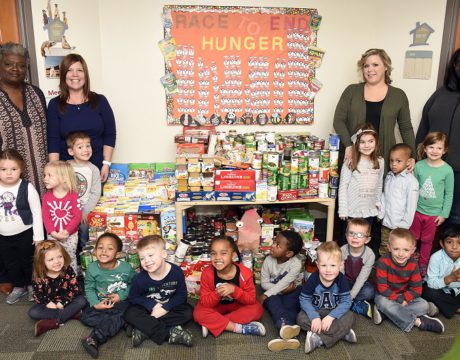 St. Charles Children's Learning Center students at CSM are learning about giving. The center's staff and parents donated 1,185 items of non-perishable food to the Southern Maryland Food Bank.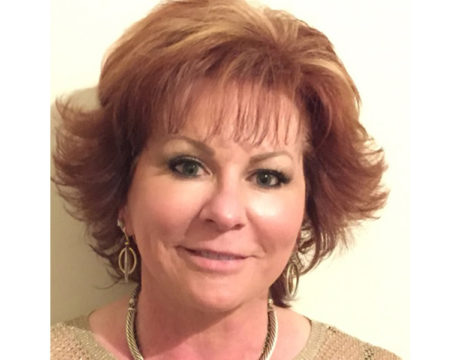 Eileen Bildman of Hollywood is the newest member of the College of Southern Maryland Foundation Board of Directors. She will serve a five-year term.