Leaders Learn about Energy, Environment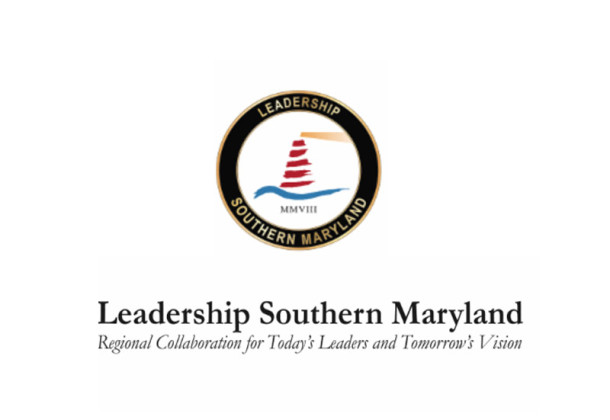 Leadership Southern Maryland's Class of 2016 participated in the first of nine educational programs in October, learning about Energy and the Environment and how the two are often intertwined in Southern Maryland.
Beginning the two-day curriculum was Capt. Jack Russell, owner of Fins+Claws, at the Calvert Marine Museum's Lore Oyster House. Mr. Russell spoke about the environmental challenges that impact our waterways, highlighting the plight of the oyster and crab population.
Next, the leaders toured Exelon's Calvert Cliffs Nuclear Power Plant with the help of Lacey Dean, communications manager, and Anne Lindner, director of state government affairs.
The LSM Class of 2016 next toured the Dominion Cove Point LNG Terminal, where Phillip Sandino, director, LNG Operations, and Karl R. Neddenien, media relations and community relations manager, briefed them on Dominion's transition to exportation of liquefied natural gas.
Dominion hosted lunch with an educational briefing followed by a windshield tour of the facility under construction. A walking tour highlighted the off-shore exportation pier and the ongoing shore restoration and maintenance project. The participants finalized their day with a "behind the scenes" tour of the Calvert Marine Museum by Doug Alves, from the LSM Class of 2013.
On the second day, Michael Kelley, owner of the Ruddy Duck Brewery & Grill in Solomons, MD, spoke to the leaders about local agricultural and environmental challenges in the region, as well as the economic challenges of a locally owned business. The class went to the Loveville Produce Auction where they saw commerce in action, as Mennonite and Amish agricultural community members worked with local restaurateurs, grocers, and individuals who purchased from their harvests.
Then, the class toured the SMECO Solar Farm before touring the SMECO Engineering and Operations Center. At the end of the day, the group learned from a panel discussion about Buying Local. Guest speakers included Dr. Christine Bergmark, executive director of the Southern Maryland Agricultural Development Commission and owner of Even' Star Organic Farm, Mr. Kelley of the Ruddy Duck, and Mr. Paul Kellam, a commercial waterman and owner of Kellam's Seafood.
Leadership Southern Maryland is a nine-month tuition-based program designed and dedicated to building a cadre of informed regional leaders, prepared to address common issues and bring long-term benefit to their neighbors and communities. LSM incorporates a cross-section of the region to include diversity of geographic location, profession, ethnicity and gender.
For more information, please contact the Helen Mattingly Wernecke, Executive Director Leadership Southern Maryland, 240-725-5469 or via email helen@leadershipsomd.org.
For more about Leadership Southern Maryland, visit their Leader member page.