Visit Smith, Tangier Islands Aboard North Star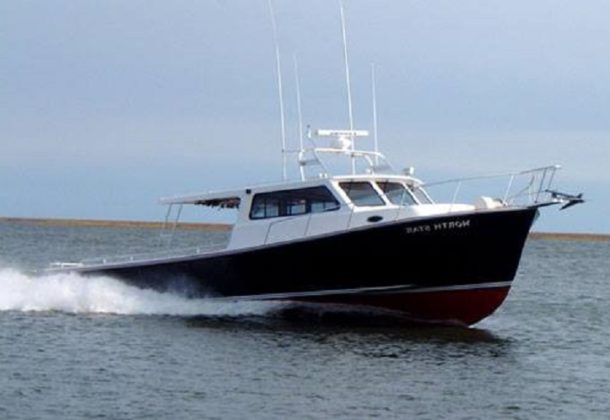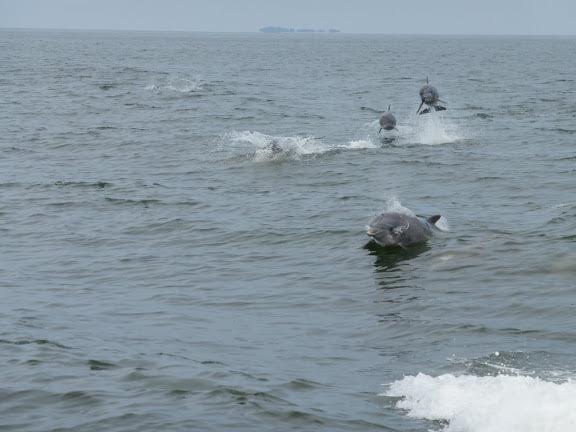 The North Star, based out of St. George Island, will now offer trips to Smith and Tangier islands.
Trips on the North Star will leave St. George Island for the trek across the Chesapeake Bay around 9 am and return by 4 pm.
This offering is not for the walk-on trade; reservations must be made in advance. Groups are urged to get together and charter a great day on the Chesapeake Bay.
Capt. Jack Russell says the ideal number of passengers is 20. This adapts itself to the office-party environment, the captain says.
It would be ideal for corporate parties, Capt. Russell said.
Earlier in the spring, Smith Island Cruises had to cancel trips from Point Lookout to Smith Island because of shoaling of the western, or bay approach, to Smith Island. The channel will be dredged in October at the western approach to Smith Island.
For more information, call or text Capt. Russell at 240-434-1385 or email [email protected].
To learn about tours and trips into the Chesapeake, get more information on Fins + Claws' Leader member page.