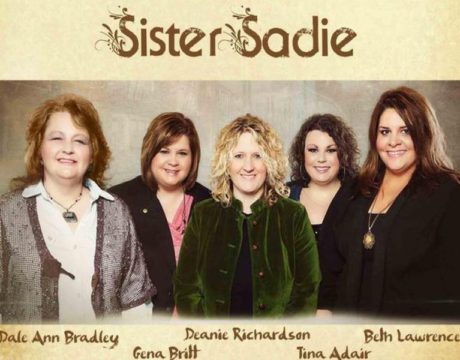 Bluegrass for Hospice-2017 is Oct. 28 from 12-8 pm, at Flat Iron Farm, Great Mills, MD, A full day of notable bluegrass performers; door prizes, and a silent auction — proceeds to Hospice House of St Mary's. Early ticket discounts until Oct. 15, vendor reservations until Oct. 20.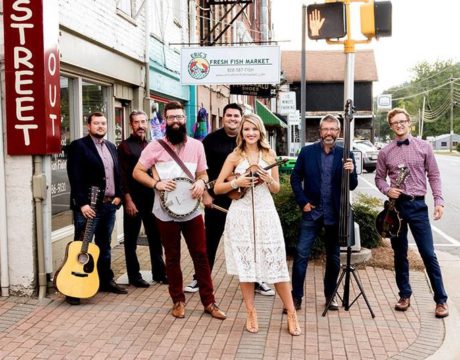 Bluegrass for Hospice is set for Oct. 22, 2016, at Flat Iron Farm in Great Mills. Be a sponsor, reserve vendor space, or purchase tickets today. Mountain Faith Band will be the headliner.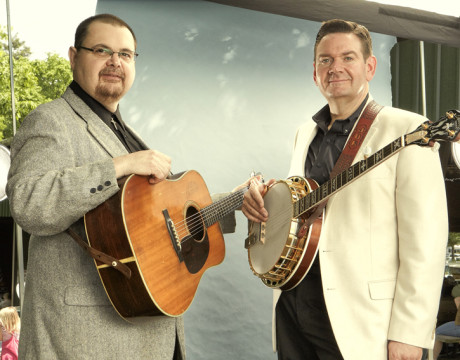 Bluegrass artists will help raise money for St. Mary's Hospice on Oct. 24 at Flat Iron Farm.