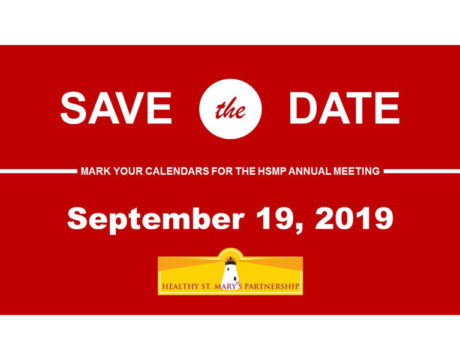 Youth gun violence in the community is just one of the topics that will be discussed during the Healthy St. Mary's Partnership annual meeting Sept. 19, 2019. MedStar St. Mary's supports the Healthy St. Mary's Partnership.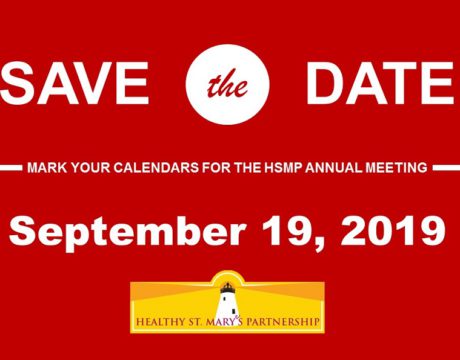 The Healthy St. Mary's Partnership has added to the list of speakers for its annual meeting in September. Kat Olbrich, the Maryland and Delaware area director for the American Foundation for Suicide Prevention, will lead a session.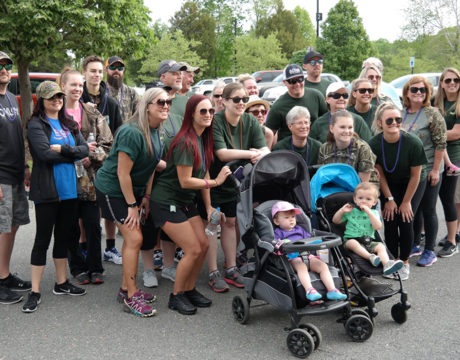 Dozens of people who have lost a loved one to suicide — a high school classmate, a fiancé, a son, a friend, a parent — as well as those who may have thought about suicide themselves and others wishing to offer their support to raise awareness and help prevent suicide came to the College of Southern Maryland Leonardtown Campus on May 5 for an Out of the Darkness Campus Walk.