DHS Cybersecurity Can Now "Hack Back"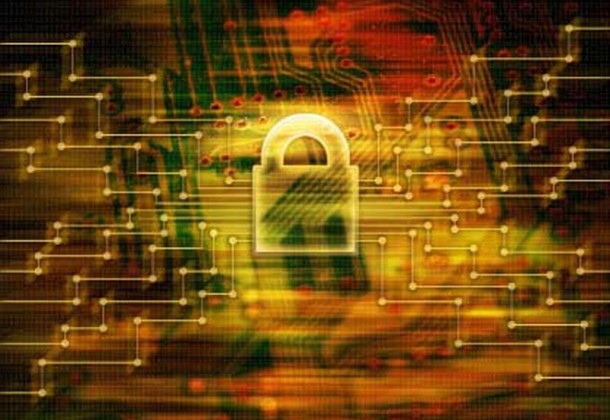 Morning Coffee is a robust blend of links to news around the internet concerning the Naval Air Station Patuxent River economic community. The opinions expressed here do not necessarily reflect those of the Leader's owners or staff.

A controversial DHS cybersecurity program that monitors Internet traffic government-wide has begun automatically blocking malicious operations on federal networks, reports Nextgov. CenturyLink is the first company to go live with intrusion prevention. The Einstein 3 system is designed to quarantine emails and block malicious Web domains that "spoof" legitimate sites. The contractor is currently delivering services to nine civilian agencies, representing about a quarter of federal users.
Congress is working to pass the National Defense Authorization Act of 2015 by the end of the year and send the legislation to President Obama for his signature. FederalTimes provides a list of 15 NDAA items that every federal employee should know.
The X-47B carrier-based unmanned aircraft demonstrator is undergoing preparations for automated aerial refueling testing next year including a possible flight demonstration using the aircraft itself, reports National Defense. The aircraft is the Navy's first carrier-based UAV and is capable of almost completely autonomous operations even as the ship moves.
Sen. John McCain (R-Az) said that a new report about sinking morale in today's military should spur Congress to repeal defense budget cuts, according to Military Times. Service members responding to the survey reported significantly lower overall job satisfaction, reduced respect for their superiors, and a declining interest in re-enlistment now compared to just five years ago.
NASA and the Navy are a team again, reports Navy Times. The amphibious transport dock USS Anchorage successfully recovered the space craft Orion after four hours in space. Orion was unmanned on this flight and the test was a jumping-off point to rebuild skills and technologies that have eroded since the US stopped flying manned space flight missions.
Despite a global decrease in defense spending, the training and simulation sector is booming, according to DefenseNews. However, defense contractor executives say the biggest market trend is a growing emphasis on providing services. Governments are buying less new equipment, which means industry needs to focus on maintenance and training opportunities on existing systems.
The  Navy's MQ-8B and MQ-8C Fire Scout unmanned helicopter deployment is intensifying with both UAV models slated to be at sea on at least four ships at the same time, reports Navy Times.
The five most powerful air forces in the world are identified by The National Interest. The analysis believes that the US Navy and Marine Corps are worthy of separate mention due to their size and capabilities. The combined services are the world's second-largest air force, with a total of over 3,700 aircraft of all types.
A French contractor unveiled a new rotary-winged unmanned aerial vehicle (UAV) it says fills a gap in the market not covered by other larger platforms, reports IHS Jane's 360. The ASV-100 was developed for both civil and military applications and is a smaller and less expensive alternative to other rotary-winged UAVs currently on the market.