Can Super Comm. Agree?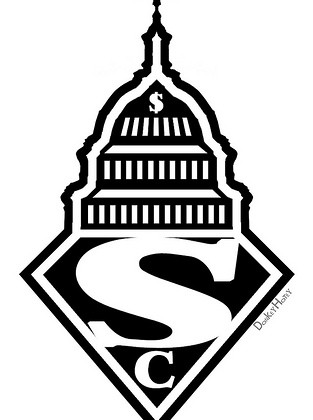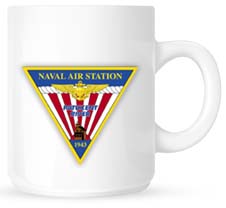 Welcome to Morning Coffee, a robust blend of links to news around the Internet concerning Naval Air Station Patuxent River, NAVAIR, the Pentagon and beyond. The Leader provides this link feature as a survey of the news affecting the local military economy. The opinions expressed here do not necessarily reflect those of the Leader's owners or staff.
Budget group examines the two parties' positions in Super Committee negotiations.
F-35B ship trials find few anomalies. First JSF pilots waiting to try out new jets. Program in danger during budget cuts? Boeing's Super Hornet competes for sales.
House Armed Services Committee says audits are a major complaint (subscription required) of defense contractors.
Hackers nearly gained control of NASA satellite. China may have hacked the mapping satellite.
Expert: Military predictions will be dead wrong.
The Libyan Campaign by the numbers. Islamic radicals move into Libya.
Support for Afghanistan War at all time low.
Drone missions being launched out of Ethiopia.
NAVAIR, St. Mary's College formalize partnership.