DoD Gets Tough on JSF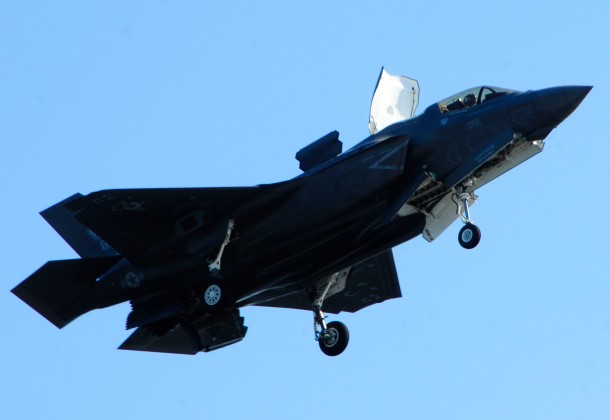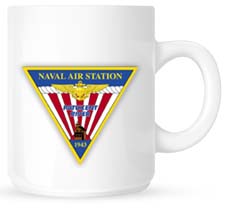 Welcome to Morning Coffee, a robust blend of links to news around the Internet concerning Naval Air Station Patuxent River, NAVAIR, the Pentagon and beyond. The Leader provides this link feature as a survey of the news and announcements affecting the local military economy. The opinions expressed here do not necessarily reflect those of the Leader's owners or staff.
The Pentagon pushes for a tougher management role in the F-35 program, according to AOL Defense. Ares reviews the August report that calls for a more active Pentagon role. Pentagon's acquisitions chief says that the Pentagon's re-negotiations with Lockheed of the JSF program were not intended to be precedent-setting (subscription required), according to Inside Defense..
AOL Defense doesn't see much money coming to light attack plane programs like the Combat Dragon.
The Hill sees Panetta meeting with the White House ahead of the Pentagon's strategy rollout. Defense News says the strategy report will be used to guide defense spending cuts.
December was a good month for the Fire Scout in Congress, AOL Defense observes.
Aviation Week sees dimming hopes for bold fiscal leadership in D.C. However, Southern Maryland Newspapers reports $122 million in military improvements coming to the region's bases.
Defense Tech has closeup photos of China's aircraft carrier.
Boeing looks to add new production life for its 1970s-era fighters, according to DoD Buzz.
New law intended to speed troops through TSA checkpoints, Navy Times reports.