Hermine Expected to Bring High Winds, Heavy Rain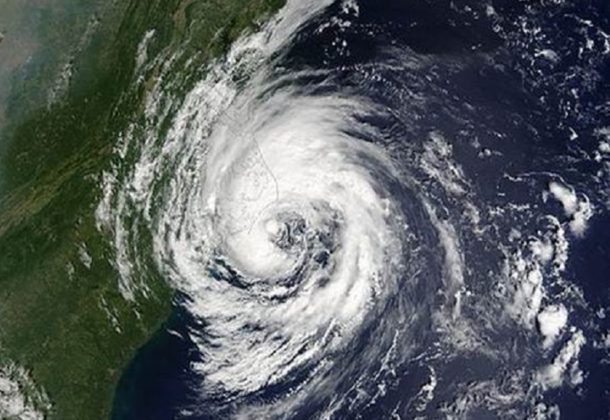 Tropical Storm Hermine is expected to bring high winds and heavy rainfall to St. Mary's County beginning Saturday morning. The St. Mary's County Metropolitan Commission (MetCom) is encouraging its customers to prepare for the winds and rain that could produce localized flooding.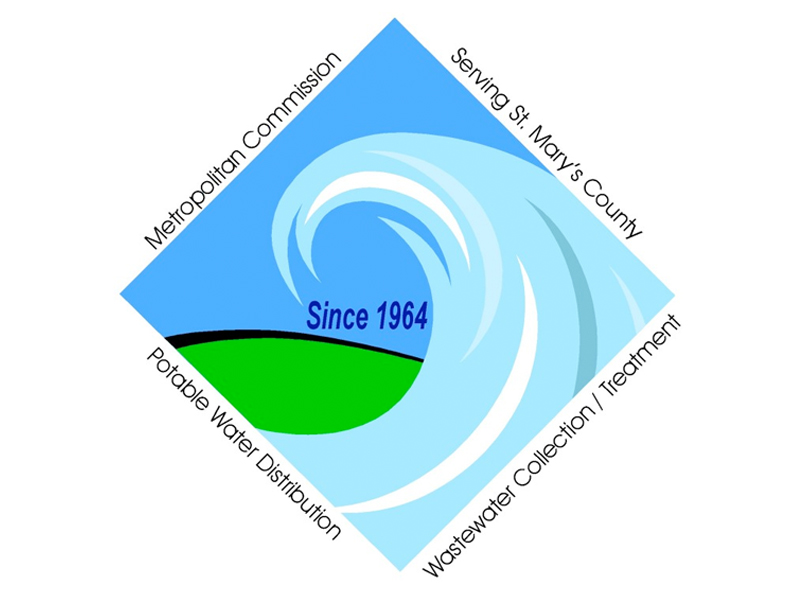 Residents are advised to visit the National Weather Service here for updates on the local weather.
Rainbands and winds to tropical storm force are expected to begin to affect Southern Maryland early Saturday and continue into Sunday morning. Hermine will then slowdown significantly or possibly stall off of the mid-Atlantic coast Sunday. There is still some uncertainty as to exactly what path the storm will take, according to a St. Mary's County government news release.
In the event of severe weather associated with a tropical storm or hurricane, MetCom customers are advised to prepare an emergency water supply and to take the following actions to prevent damage and flooding of the wastewater systems:
If your basement or yard is equipped with a sewer drain access, make sure that your building sewer drain access cap is not broken and it is securely tightened; never remove this cap.
If your property is equipped with a sewage grinder pump, make sure the vault lid for the pump is not ajar.
If you experience a power outage, please conserve your water usage, especially if your property is equipped with a sewage grinder pump. The sewage grinder pump will sound an alarm for several minutes once electrical power is restored. However, please contact MetCom at 301-373-5305 if the alarm continues.
To learn more about St. Mary's County Metropolitan Commission, visit its Leader Member page.
If residents need to report a power outage, they can call 1-877-74-SMECO (1-877-747-6326). They also can go online or use SMECO's text messaging service. The SMECO 24/7 free mobile app will allow customers to report an outage and view the outage map.
Gov. Larry Hogan signed an executive order declaring a state of emergency in Caroline, Cecil, Dorchester, Kent, Queen Anne's, Somerset, Talbot, Wicomico, Worcester, Calvert, Charles, and St. Mary's counties beginning Friday, Sept. 2, 2016.