Morning Coffee: House Moves to Boost Defense, Stop Auto-Cuts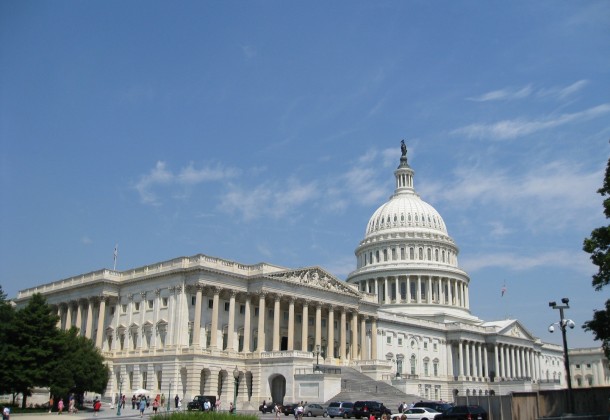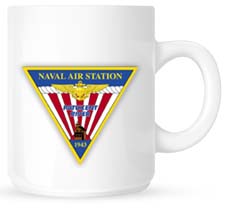 Welcome to Morning Coffee, a robust blend of links to news around the Internet concerning Naval Air Station Patuxent River, NAVAIR, the Pentagon and beyond. The Leader provides this link feature as a survey of the news and announcements affecting the local military economy. The opinions expressed here do not necessarily reflect those of the Leader's owners or staff.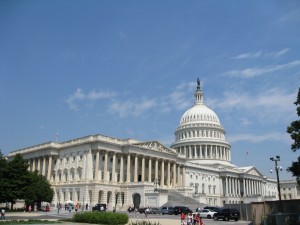 The House's latest defense bill is $3.1 billion more than the president's request, according to Defense News. DoD Buzz digs into the House's "alternate vision." The Hill says the bill has no chance of becoming law, but notes that the House budget committee has put forth a bill that would turn off sequestration.
The Navy has begun flight testing of MV-22s with a hostile fire detection system (subscription required), Inside Defense reports.
The New York Post blasts the Pentagon's procurement process for the military's equipment decline. Time interviews an author who urges more units and less complexity. The Washington Times notes that, despite cuts, the Pentagon's civilian workforce is not set to shrink.
Lockheed gets a $237.7 million payment from NAVAIR for concurrency upgrades to production F-35s and a $14.1 million modification for training. Boeing gets $16.2 million more for F-18 armament equipment.
AOL Defense reports that the Air Force plans to pick a platform for its re-booted Light Air Support program without flying either of the contenders. The blog also reports on the NAVAIR rent-a-drone programs.