Morning Coffee: Here Come the Eastern Shore Windmills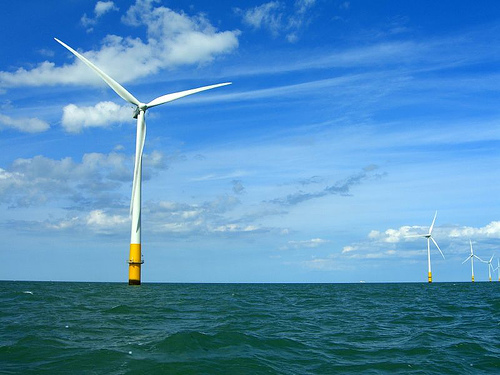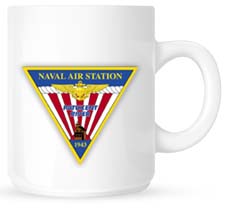 Welcome to Morning Coffee, a robust blend of links to news around the Internet concerning Naval Air Station Patuxent River, NAVAIR, the Pentagon and beyond. The Leader provides this link feature as a survey of the news and announcements affecting the local military economy. The opinions expressed here do not necessarily reflect those of the Leader's owners or staff.
Crisfield, Maryland officials approved a scaled-back version of the Eastern Shore town's offshore wind farm last week, according to Delmarva Now, under pressure from the Navy and St. Mary's County, who fear the windmills will disrupt testing at Naval Air Station Patuxent River.
Canada mulls replacing its F-18s as the Joint Strike Fighter debate drags on, UPI reports. Meanwhile, the Pentagon has officially reset the F-35 program with new "affordability targets," according to Inside Defense.
NAVAIR contracts: Northrop gets $25.5 million to upgrade technology for large aircraft threat warning systems, and Bell-Boeing gets $9 million to purchase materials for four Air Force V-22s.
Hawker Beechcraft prepares for Chapt. 11 bankruptcy, soon after losing the Air Force/Navy light attack aircraft competition and then suing the Air Force for reconsideration, Aviation Week reports.
CNO decides not to deactivate one of the USS Reagan's air wings after all, Navy Times reports.
Cybersecurity could drive increases in federal IT budgets after 2014, Washington Technology reports.