Community Policing: Connect With Nixle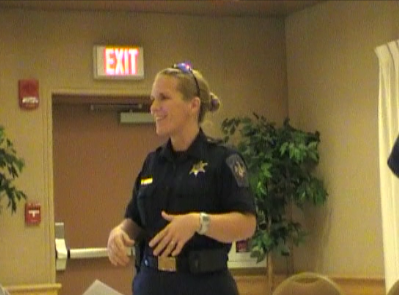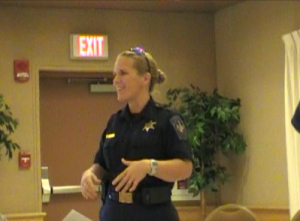 Posted for
Lexington Park Business and Community Association
Bay Leader By Mallory Lengel
With the Community Oriented Policing (COPS) program underway, it now falls to local business owners and community members to cooperate with the officers on the streets to make Lexington Park a better place for everyone. One way to make sure that this program is most effective is to participate in Nixle, an online community alert service run by the sheriff's department.
In order to post community news, alerts and warnings on Nixle, users must be verified and approved, so posting is tightly regulated and secure. All authentications are completed by the sheriff's office. Alerts about robberies, accidents and more can be sent straight to your phone or email.
Through Nixle you can learn about road closures, bridge closures, community events and more for the tri-county area. School systems can participate as well.
Registering for alerts is simple, free and easy. All that is required is your name, address or closest intersection, and email. Users can opt to receive text message alerts and customize alerts.
[youtube=https://www.youtube.com/watch?v=tberXc4k5d0]
 LPBCA sponsored by:
[adrotate group="13″]