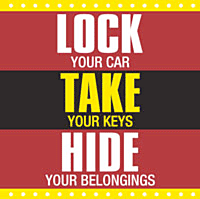 Beware of vehicle burglary and theft scam in St. Mary's, Calvert and Charles counties. Stay informed with NIXLE.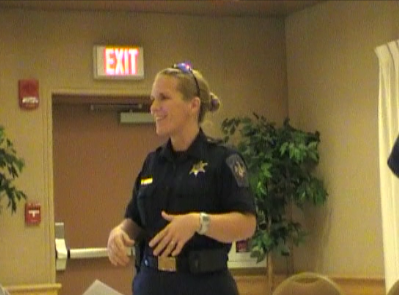 Lexington Park COPS working to improve the area. Receive information about local crime alerts, road closures, community events and more.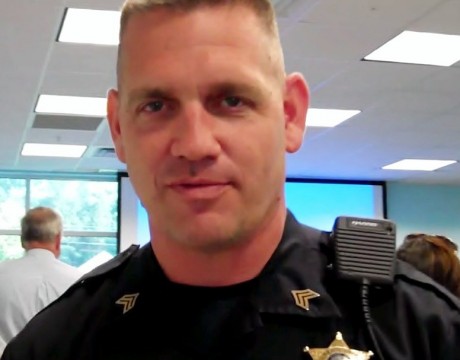 Increased police presence in the Lexington Park area is aimed at cleaning up the streets and remedying the day to day problems facing business owners and locals.