Chronic Disease Action Team to Meet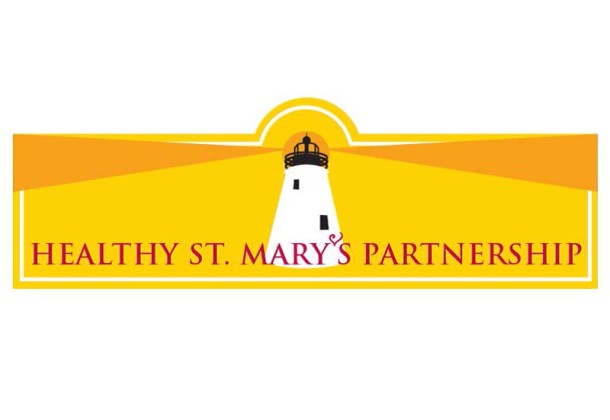 The Healthy St. Mary's Partnership Chronic Disease Action Team will hold its next meeting from 1 to 2pm Tuesday, February 28, 2023.
Minutes from the November 2022 meeting are available.
Email [email protected] to request a calendar invitation.
Follow these steps to access virtual action team meetings:
Add the HSMP calendar to your personal calendar.
At the time of the meeting click "Join Hangouts Meet" in the calendar event. To join a video meeting, you need the Meet mobile app or a supported web browser. You do not need a G Suite account. Click here for more information on Google Hangouts. You also can call-in to the meeting using the phone number and PIN provided on the calendar event.
The team brings together community organizations and residents to coordinate local action around chronic disease prevention and control. Partners are implementing strategies that promote healthy eating, active living, and tobacco free living in St. Mary's County.
A chronic condition is a health condition or disease that is long-term and affects a person's quality of life over time. Chronic illnesses included heart disease, cancer, stroke, lung diseases such as asthma and Chronic Obstructive Pulmonary Disease, and diabetes. Many chronic diseases are caused by a shortlist of risk behaviors including unhealthy eating, inactive living, and tobacco use.
In 2022, the Chronic Disease Action Team is encouraging community members to join its year-long wellness challenge. This challenge will promote healthy habits, provide education and resources, and encourage community members to eat, live, and be healthy.
Get involved. New members are always welcome to join the action team. To be notified of upcoming events and meetings, sign up for membership in the Healthy St. Mary's Partnership and indicate "Chronic Disease Prevention" as your interest.