Christmas Trees Recycled Until Jan. 31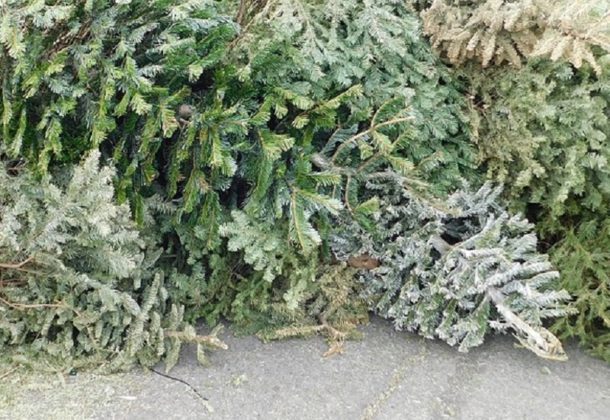 UPDATE JANUARY 31: Due to inclement weather all six convenience centers will be closed January 31.
Charlotte Hall – 37766 New Market Turner Road
Oakville – 26630 North Sandgates Road
Clements – 24547 Horseshoe Road
St. Andrew's – 44595 St. Andrews Church Road
Valley Lee – 45350 Happyland Road
Ridge – 13939 Point Lookout Road
A reminder for St. Mary's County residents: Christmas trees can be dropped off at the St. Andrew's Landfill and the six county convenience centers free of charge. Undecorated trees may be placed in the designated areas at these sites through January 31, 2021.
Last year, the county collected nearly 2 tons of Christmas trees mixed with the collected yard waste and ground into mulch. Just over 5,000 tons of mulch is available annually at the landfill site and is provided to county residents free of charge while supplies last.
To learn more about recycling programs in the county, go to the public works department website.