Whitten Laser Eye Expands to DC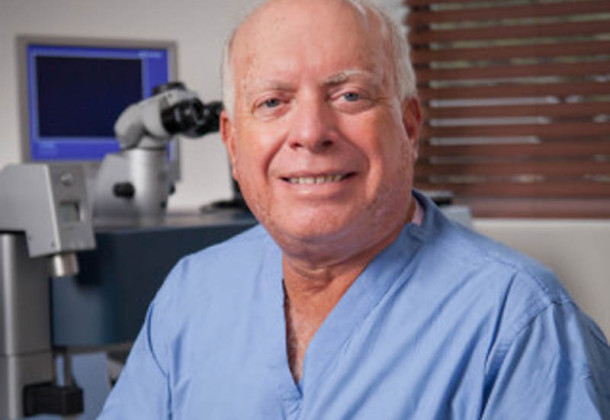 Whitten Laser Eye has been improving the lives of patients in Southern Maryland for years, and now Dr. Mark Whitten is expanding his services to Washington, DC.
Dr. Whitten has begun working in cooperation with the prestigious, long-standing Eye Associates of Washington DC to offer LASIK and reading vision correction in their offices in the District. Appointments at the office are available now.
The new office is located at 4910 Massachusetts Ave., NW, Suite 21, Washington, DC 20016. Click here to schedule your appointment in DC or call 301-825-5755. Offices still remain in Charlotte Hall and Richmond, VA
Dr. Whitten offers safe, effective surgery for the correction of a number of vision problems, most recently adding a surgery for presbyopia. For years, it seemed that presbyopia, the loss of reading vision, was inevitable as we age. A new surgery, the KAMRA inlay, has offered new hope. This advanced surgical procedure has helped thousands of people restore reading vision and reduce their dependence on reading glasses.
As the most experienced LASIK surgeon in the Washington, DC, area, Dr. Mark Whitten was chosen to perform the first KAMRA inlay procedures in the region.
For several months now, Dr. Whitten has been treating patients with this new technology.
"The KAMRA inlay is the very latest of several options I offer my patients to reduce the frustrations of reading glasses," the doctor said. "The vast majority of my patients tell me they can now see their cell phone, computer screen or wrist watch for the first time in years without reading glasses. And, most importantly, they have retained their distance vision."
The surgery has been approved by the FDA and found to be safe and highly effective.
Convenient, state-of-the-art offices are located in Maryland and Virginia. To schedule a complimentary reading vision or LASIK consultation, call 301-825-5755.
Learn more about Dr. Mark Whitten and LASIK eye surgery on his Leader Page.
301-825-5755