Viper To Get Chopped?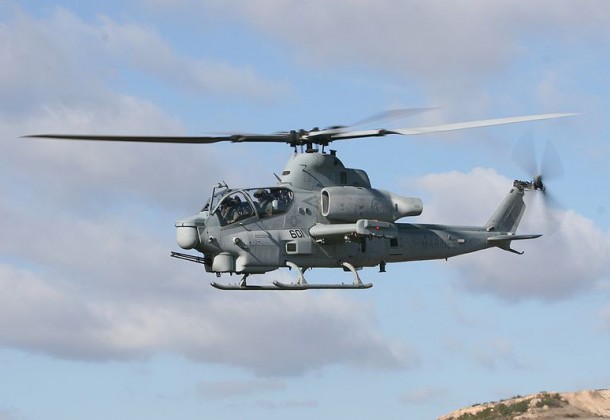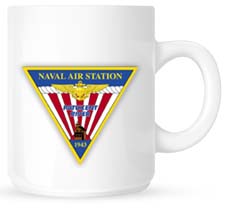 Welcome to Morning Coffee, a robust blend of links to news around the Internet concerning Naval Air Station Patuxent River, NAVAIR, the Pentagon and beyond. The Leader provides this link feature as a survey of the news and announcements affecting the local military economy. The opinions expressed here do not necessarily reflect those of the Leader's owners or staff.
Official says Navy and Marines will abandon AH-1Z Viper upgrade program (subscription required) in favor of new attack helicopters, according to Inside Defense.
Aviation International News reports that competition is heating up for Navy's Fire Scout successor.
X-47B sighted again by local Fox News station while on its two-week truck odyssey to Pax River, this time closing traffic in Clarksburg, WV.
Lockheed's KMAX cargo helicopter, which underwent testing at Pax River, makes its first unmanned flight in Afghanistan, according to Ares.
Former Navy commander pleads guilty to taking overpayment for tour at Pax River, according to the U.S. Attorney's Office.
The state's federal installation advisory board says the Navy and the country need Pax River, according to The Enterprise.
CNN does the Iraq War by the numbers. Defense News looks back at the last nine years in Iraq. Obama calls the war's end a promise kept. Danger Room displays drone video of the last US Convoy leaving Iraq.
The Hill reports that Panetta has gagged the preparers of the Pentagon's comprehensive spending study.
Role Call finds Democrats digging in heels on sequestration cuts.
Troops still fear reporting PTSD, according to Navy Times. Pentagon backing research for a pill to erase fearful memories.