The Time is Now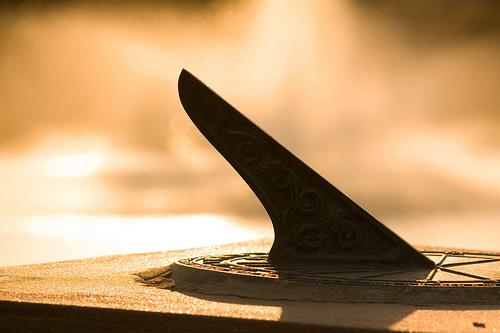 Posted by Michael Wettengel
Wildewood Group
Pax Leader
In the upcoming year citizens in and surrounding Lexington Park will have the opportunity to weave ideas, visions, maps and plans into an overarching guide that can help turn deteriorating areas of the community into more vibrant and viable neighborhoods and commercial centers.
It will take everyone to make this happen: residents, businesses, developers, government and social agencies.
Already, a government-hired consultant has sketched a broadly conceived plan. The consultant  held public meetings and individual interviews with hundreds of citizens, many of whom continue to give  their time and thoughts on the future of the 8th District.
Much was accomplished, but at this stage a land-use plan is a pencil sketch, an artist's rendering of what could be, a starting point. It does not mean that these exact suggestions will be taken, nor does it preclude many other ideas being added. It is almost certain that ideas will be dropped and added, and many more details will be added in the coming year.
But whatever is added, taken away, altered or redesigned, the final plan must be greeted with energy and creativity by residents, investors and regulators. Because even a final plan is just that, a plan, a guide. It must be treated as just that. For a revitalization plan to succeed it must be able to adjust itself to on-the-ground market conditions to attract new investment.
The challenges in any successful plan must be viewed in a positive light. Energy and creativity from all of those partners (the residents, businesses, developers, governments and social agencies) must be directed toward accomplishment and action if Lexington Park is to be economically revived.
This is the year we have to shape the pencil sketch into that kind of a living guide. Now, as governments and investors hold tight to what money they have, there is time for analysis. This  interval between analysis and action can serve Lexington Park well. This year we can analyze where infrastructure might be needed. We have time to quantify and qualify traffic in residential areas. We can ask of everything, "What does it do for us?"
And as we gather the answers, taking the time to grapple directly with what faces us, we can continue to build the energy and foster the creativity needed for action.